Rocket MultiValue Roadmap Livestream series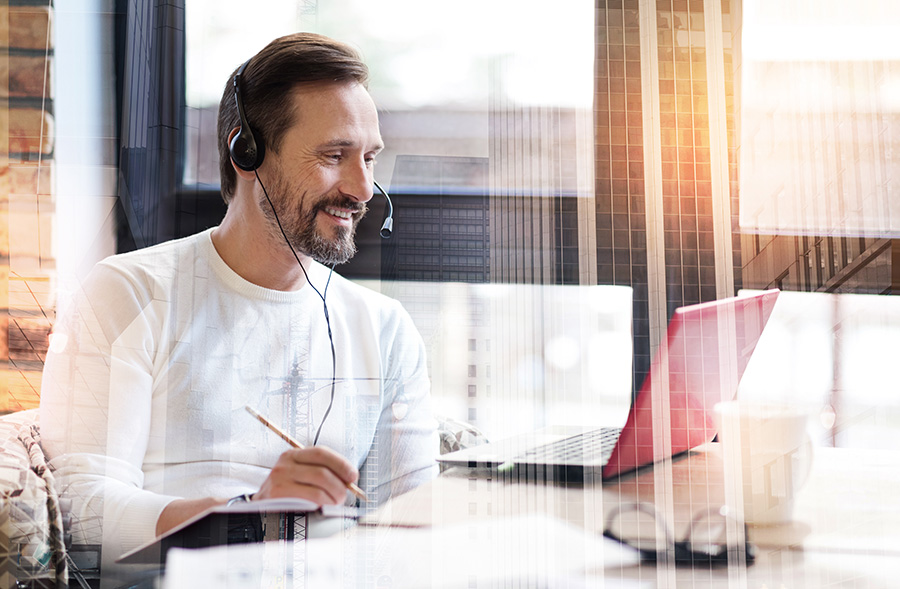 Wednesday, February 19, 2020 11:00 a.m. NY / 9:00 a.m. Denver / 4:00 p.m. London
Wednesday, February 19, 2020 6:00 p.m. NY / 4:00 p.m. Denver / Thursday, February 20, 2020 10:00 a.m. Sydney
The Rocket® MultiValue product management team now hosts a quarterly livestream previewing the MV product roadmaps for Rocket UniVerse, UniData®, D3®, and MultiValue tools. They'll present on both our near- and long-term plans for MV, as well as many possibilities we're still thinking about. The only way to learn is to be there!
Please note that these roadmap livestreams will not be recorded or available after airing, so you must tune in live if you want the inside scoop on all things MultiValue.
Check out our MultiValue Application Platform solutions
A MultiValue application platform for developing fast, flexible and secure applications
Fast, flexible data management and app development for your enterprise
Integrated database and application development environments designed for transactional and analytical database applications.