Rocket Software + Boston Red Sox
We're proud to partner with the Boston Red Sox, one of the most storied sports franchises in the world. Our shared passion for innovation, delivering incredible experiences to our customers and fans and building teams with the best possible talent, is what makes this a truly winning partnership!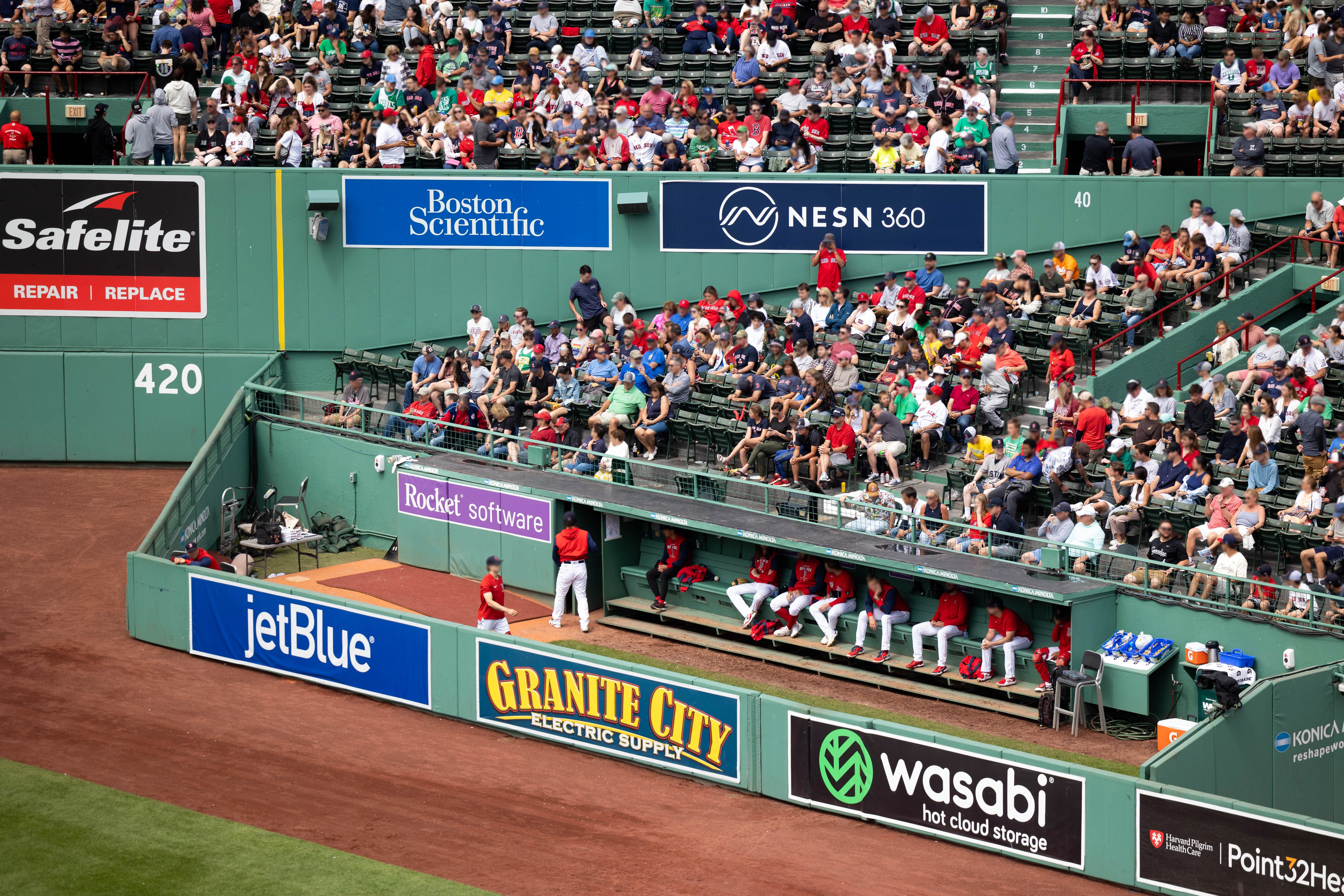 Milan's "The Way Forward" tour + Engagement
Milan Shetti, Rocket Software's President and CEO recently wrapped up his US tour in Atlanta. Customers and partners were treated to a lively discussion with Milan around the modernization journey. This was the last of five stops at different ballparks around the country.
To learn more, click HERE