Rocket Software + Boston
Red Sox
We're proud to partner with the Boston Red Sox, one of the most storied sports franchises in the world. Our shared passion for innovation, delivering incredible experiences to our customers and fans and building teams with the best possible talent, is what makes this a truly winning partnership!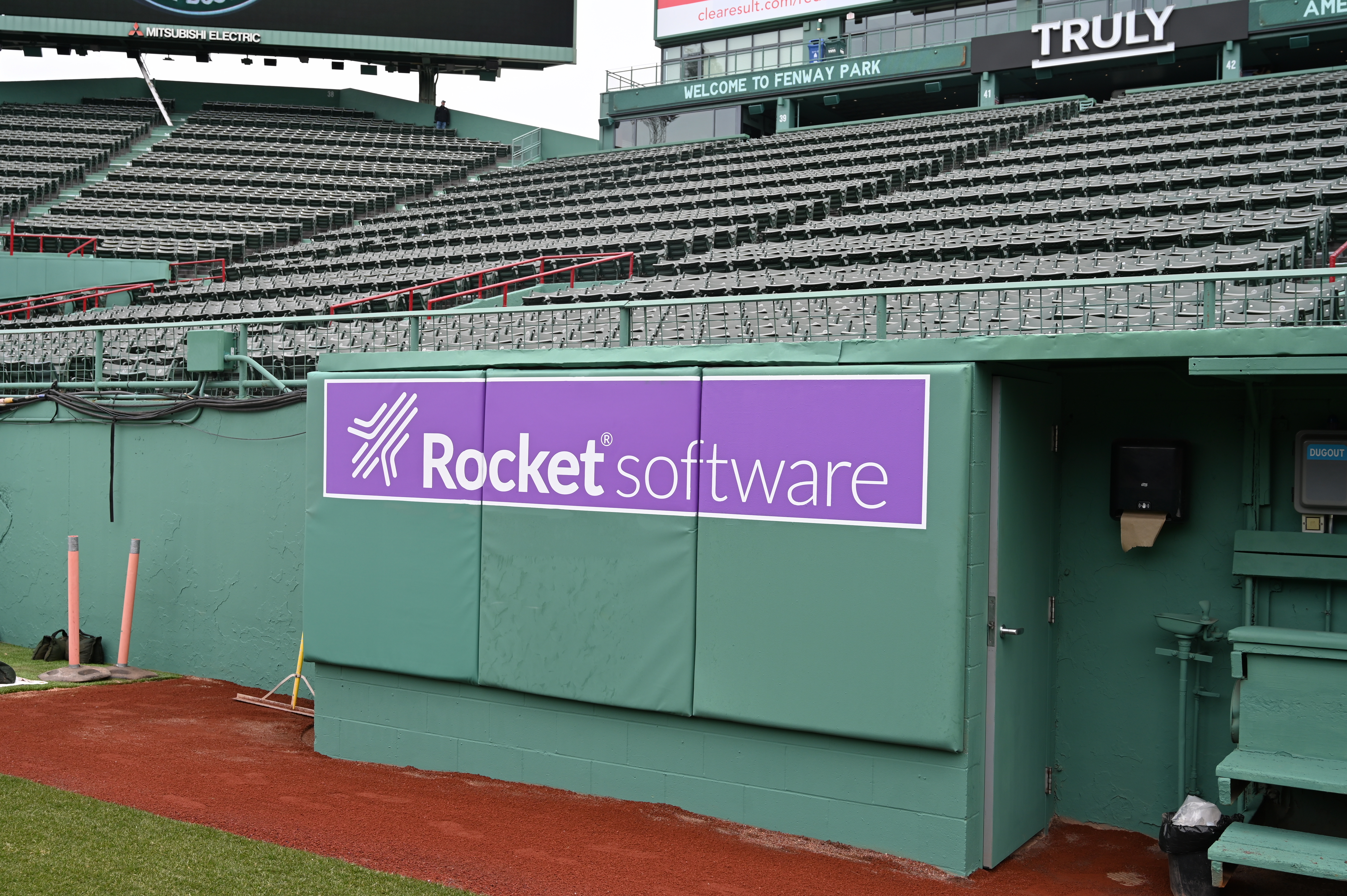 Engagement
Our customers and partners are integral to the success of our business, which is why Rocket Software loves to entertain them at Fenway Park. The iconic stadium is the perfect backdrop to host customers and partners and deliver an unforgettable experience that they have come to expect from Rocket Software. Both organizations share a passion for our communities and are committed to delivering standout experiences at Fenway and beyond.