Rocket.Build 2020 goes virtual
Thank you to all the Rocket.Build 2020 participants, and congratulations to this year's winners! See them in the Rocket.Build Hall of Fame.
No one could have predicted how the COVID-19 pandemic would turn the world upside down in 2020. But finding solutions to difficult problems is why Rocket.Build exists. Our customers and partners needed Rocket.Build 2020 to find new answers for a world of unexpected questions. 
With our first virtual Rocket.Build now wrapped up, we're already eagerly planning our next hackathon event. Developers, non-developers, customers, and partners: if you're passionate about collaborating to make a difference in the world, check back next year for more opportunities to code with us!
#BeLegendary for this year's themes
We want to help customers and partners #BeLegendary in everything that they do, and Rocket.Build is the place to make it happen. Get inspired by this year's themes.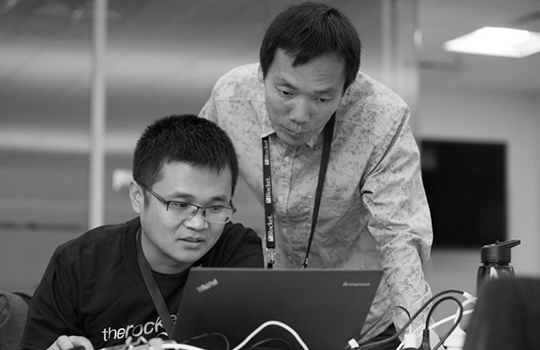 From Rocket With Love
Adapting in the face of change is one of our favorite pastimes–and innovation never sleeps. We're letting our core values of empathy, humanity, trust and love inspire more ways to support our customers in navigating these turbulent times.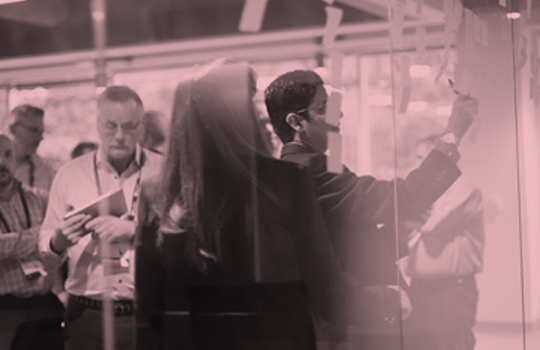 Protect & Stabilize
Our biggest initiative for 2020 is helping customers build the strength to survive, grow, compete, and win under difficult circumstances. This theme will further drive Rocket.Builders to lead in our markets, be customer centric, and always deliver with high performance.