Simplify compliance reporting
Document your critical data assets are securely stored and backed up
IBM® z Systems® mainframes run the world's most critical workloads, applications, and data. As organizations open up their mainframes to direct access by more users, you need to protect data and applications to prevent or mitigate data loss, corruption, or breaches with the ability to easily document these controls to senior management and outside auditors.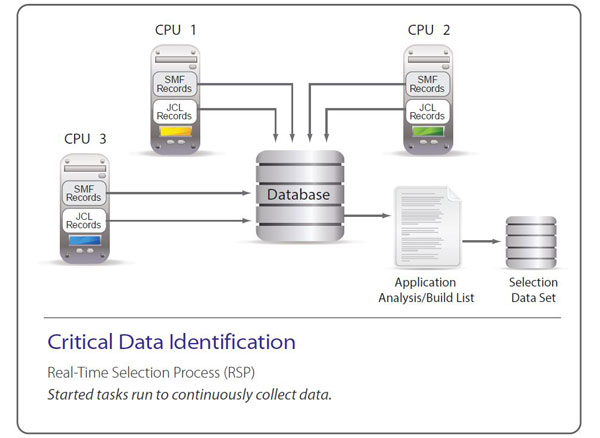 Maintain compliance with internal IT controls
Rocket® Mainstar® solutions optimize mainframe performance and data protection for IBM ®z/OS®, Db2® and IMS™ environments. They control changes and create a more resilient IT environment that's resistant to outages. This helps you maintain compliance with internal IT controls and government or industry regulations, such as Sarbanes-Oxley, Basel III, HIPAA, PCI and ITIL.
To fulfill industry regulations regarding data set protection, businesses must document that critical data assets are securely backed up and stored or replicated off-site. Mainstar backup and recovery solutions automatically monitor all applications, identify data assets that are used by applications, and provide audit trails with the necessary information. Mainstar solutions audit the DFSMShsm CDS (Control Data Sets) and automatically initiate corrective actions to maintain data integrity. 
Rocket security products provide targeted, practical solutions for a variety of security and compliance issues facing IBM z/OS mainframe customers. Authentication, file encryption, RSA key encryption, and secure integration technologies provide added levels of security for these mission-critical environments.
Process automation
Rocket Mainstar solutions automate mainframe performance optimization, catalog and system management, disaster recovery, storage management, and security.
Questions? Call us:
U.S. +1 855-577-4323