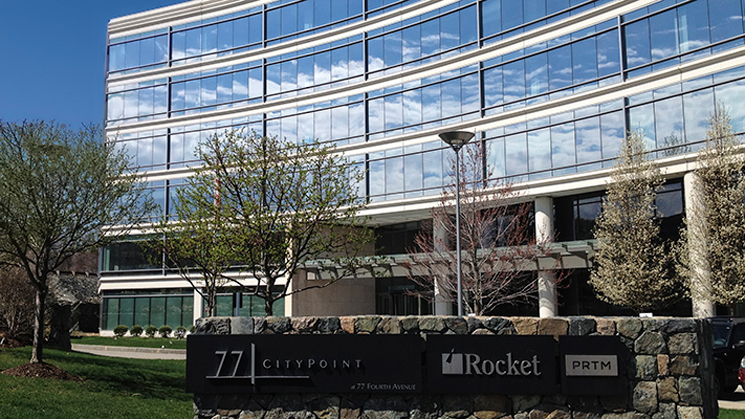 Event Details
10 - 12 4月, 2018
Presenters:
Andy Youniss
President and CEO
NewCo Boston by MassTLC  lets you meet company founders and leaders inside their offices during this two-day event. We're excited once again to host a luncheon session where Rocket CEO, Andy Youniss, will discuss the intersection of company culture and brand. Andy will make the case that brand identity is highly influenced by the culture promulgated by the founding team, and that the values established early in a company's life have long-term repercussions for the company brand. Organizations that value customer- and people-centricity from the start will often emphasize action and measures such as customer calling campaigns, NPS (net promoter score), and
employee engagement programs. This presentation will demonstrate how these values and
their manifestations can greatly enhance perceptions of an organization.
---
Luncheon Session
Wednesday, April 11, 2018
12:30pm