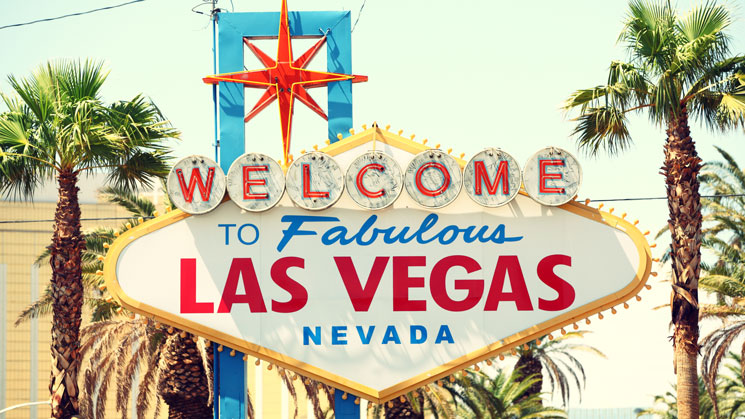 Event Details
19 - 22 3月, 2018
Join us at IBM Think, the conference where thinkers like you gather to make the world of business work smarter.
Here's where you can see the Rocket team in action:
Date/Time
Session Title
Speakers
March 19th
8:30am - 10:10am
Increase Availability and Reduce Downtime with the IBM Db2 Advanced Recovery Feature
Jennifer Nelson, Rocket Software
Anson Kokkat, IBM
 
March 19th
3:30pm - 4:10pm
A Framework for Governed Collaborative Analytics to Support Self-Service Business Decision-Making
Patrick Spedding
Senior Director of Software Engineering
Rocket Software
March 19th
3:30pm - 4:10pm
Building and Securing Mission-Critical, Container-Based Application: Client Perspectives
Jason Johnson, Rocket Software
Diana M. Henderson, IBM
March 21st
8:30am - 10:10am
Meet the Experts: IMB Db2 Migration Planning
Tim Willging, Distinguished Enginner
Rocket Software
---
#RockOnWithRocket Tuesday night
You're invited to an exclusive reception at Aureole in Mandalay Bay when the Think Campus Reception ends on Tuesday. Let us treat you to drinks, appetizers, and lively conversation with fellow IBM Think attendees.
 
---
Join us and chat about our solutions
Unlock discrete functionality within your host-based applications for use in virtually any other environment or application
Leverage your existing green screens at a fraction of the cost of incumbent emulation technologies
Application Lifecycle Management (ALM) and DevOps solutions that help you automate software deployment and compliance management processes
Systems, security, and data management solutions that help your IBM z/OS®, Db2®, and IMS™ systems operate at peak efficiency
Let your developers use the open source languages they know to develop new capabilities that harness the power of the mainframe
Modernization solutions that help you transform in-place mainframe and midrange applications into new web and mobile experiences