Webinar Introducing the MV Performance Experience for UniVerse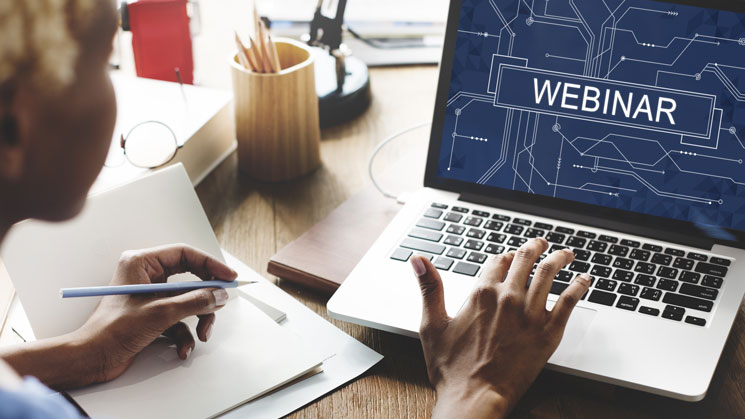 Complete the form below to watch the webinar
Presenters:
Zain Master
Senior Product Manager, MV Tools
Steve Wingfield
Principal Software Engineer
Please join us on Tuesday, February 22, to learn about this new, free performance monitoring tool for Rocket® UniVerse. If you're a DBA, this is the event for you!
During this event, Rocket Senior Product Manager for the MV Performance Experience, Zain Master, and Senior Software Engineer, Steve Wingfield, will:
· Provide a brief overview of the MV Performance Experience including its key features and how it can help your organization
· Demonstrate its easy-to-use and navigate dashboard
· Share future plans
If you're running UniVerse and want to learn about the latest updates from the Rocket MV team, please sign up by visiting the registration page to save your seat.
Presenters: Zain Master, Senior Product Manager, MV Tools Steve Wingfield, Principal Software Engineer