Top 5 Ways to Ensure Modernization Success for Host-based Applications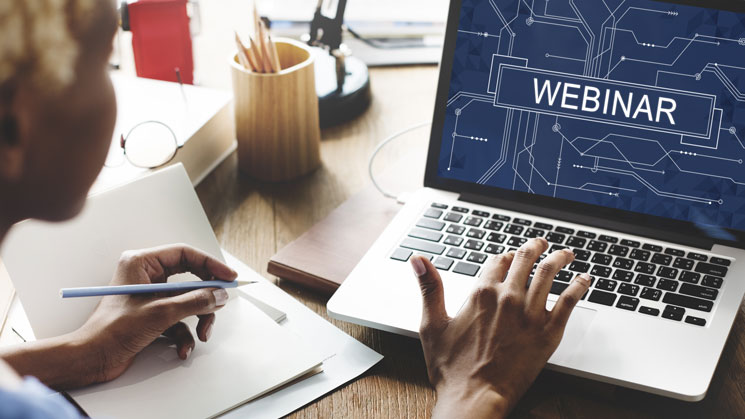 Complete the form below to watch the webinar
Presenters:
Dan Magid
Vice President, Solution Sales
Rocket Software
Learn how you can optimize workflows and create leading-edge user experiences
Modernizing your mainframe applications can seem like a daunting task—but it doesn't have to be! Integrate your host-based applications and leverage your existing code to quickly take advantage of open source, web, mobile and internet of things technologies. Rocket Software has highly efficient, low risk ways of ensuring the process goes smoothly and successfully. With Rocket solutions you can create new, leading edge user experiences, optimize business workflows and plug in to the interconnected world of modern business rapidly and cost effectively.
In this 30 minute webinar, Dan Magid will discuss:
Rapidly building new user experiences
How to generate screen-based RESTful APIs to your applications
Incorporating screen-based API management with other API management platforms