Top 3 Reasons to Automate Product Design Data Exchange with Supply Chain Partners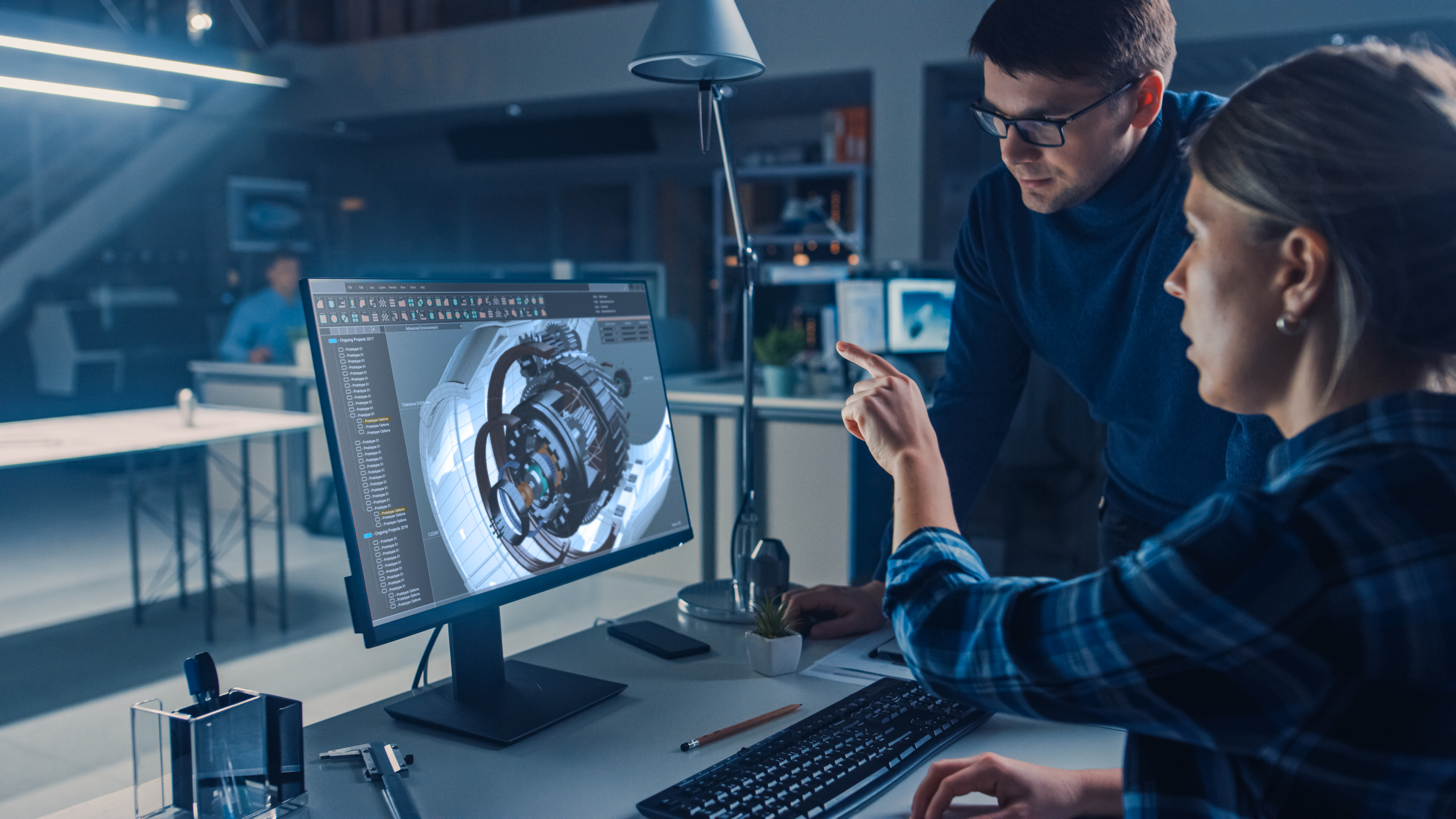 Event details
11:00 a.m. EST / 5:00 p.m. CET
Register
Presenters:
Martyn Davies
Product Management Director
Thomas Fechner
Senior Manager of Customer Solutions Engineering
You've already made a great decision by purchasing and implementing a PLM solution such as Siemens Teamcenter® or PTC Windchill®. But you can't rest and need to maintain your competitive edge by working agilely with your design and manufacturing partners. If you're still manually exporting and importing your product design data, especially CAD files, in and out of your PLM system with your customers and suppliers, you have an opportunity to both gain an edge by speeding up decision making and reducing the risk of using out-of-date design data in downstream processes.
By securely sharing your product design data in a standardize, automated way, you not only eliminate the risk of errors, but you also boost your teams' productivity and allow them to focus on high value business activities. How can you gain these benefits? The key is to integrate the right tool with your PLM solution. The right tool automates product design data exchange with your customers, partners, and remote sites. The right tool reduces data exchange time by 90% or more and gets the right data, in the right format, to the right person, at the right time.
In this webinar, we'll delve into the top 3 reasons to automate Product Design Data Exchange from within your PLM.
Fill out the form on the right to save your seat!