Taking the Risk Out of Modernization with Integrated DevOps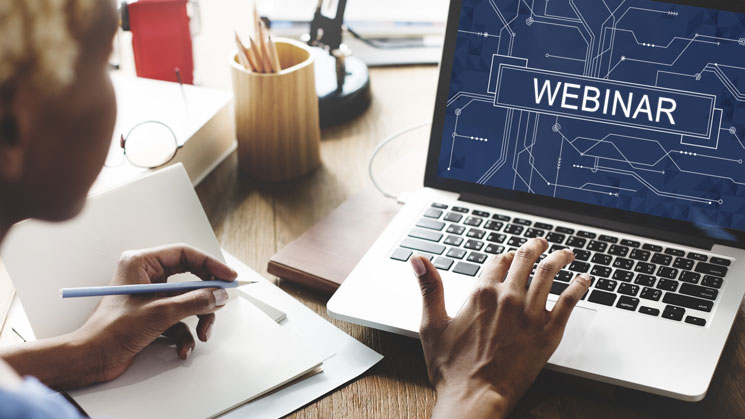 Complete the form below to watch the webinar
What if you could rapidly develop and deliver new digital applications using modern DevOps practices and tools, with consistent processes regardless of the IT platform you were using? What if you could automate deployments and integrate host development with open- source and distributed systems DevOps tools? What if you could simplify audit preparation and reporting, saving valuable man hours and reducing compliance risk? Does this sound too good to be true? It's not! Join us for this special COMMON webinar where we demonstrate how modernization on IBM i just got easier with integrated DevOps.
You'll learn how to:
Reuse existing assets to deliver modern web and mobile experiences
Deliver applications faster without errors by automating multi-platform deployments
Automate monitoring and reporting to minimize compliance risk
---
Learn more about our modernization solutions
Unlock discrete functionality within your host-based applications for use in virtually any other environment or application.
Modernization solutions that help you transform in-place mainframe and midrange applications into new web and mobile experiences.
Application Lifecycle Management (ALM) and DevOps solutions that help you automate software deployment and compliance management processes.