SHARE Virtual Experience 2021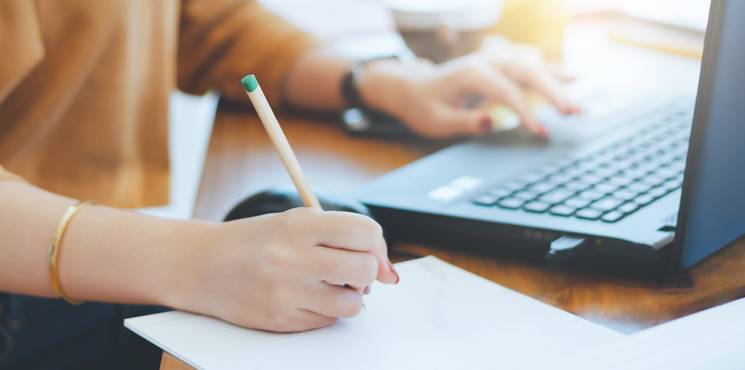 Rocket Software is excited to be a Star Sponsor at this year's SHARE Virtual Experience! We've lined up some of our top technical leaders and IBM Champions to share their experience and world-class industry expertise with you.
Join us at SHARE Virtual Experience 2021 on August 9–13 and:
    Attend our technical sessions focused on hot IT topics
    Gain invaluable skills and advance your technical knowledge
    Build and expand your network with industry peers and Rocket Software experts you can turn to for ongoing support
Rocket Software is a trusted, strategic IBM partner, with a relationship that began over 25 years ago. Our partnership spans multiple IBM brands, solutions, and platforms, including IBM Z® and Power Systems. We are strongly investing in our people, processes, and tools, and are proud to have 21 Rocketeers chosen as 2021 IBM Champions—more than any other company in the world.