Rocket-Powered EDI: Speed Up Your B2B Integration (in German)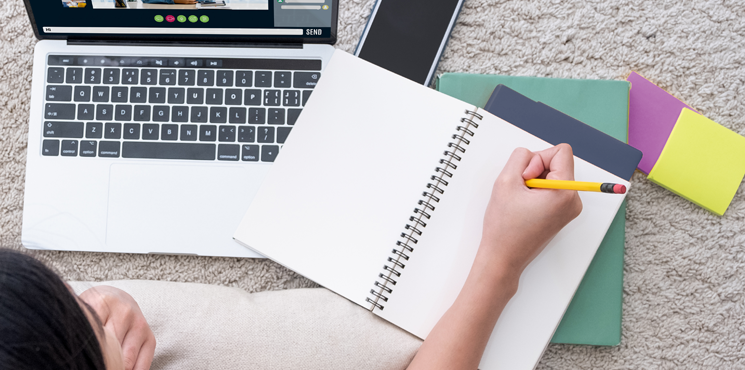 Complete the form below to watch the webinar
Presenters:
Martyn Davies
Product Management Director
Klas Uhthoff
Director of Software Engineering
Modern users expect information to be available instantaneously, no matter the industry. To streamline integration with partners and enable efficient B2B communication, electronic data interchange (EDI) must evolve to meet with new needs and growing challenges. Is your EDI solution agile enough to keep up with the speed of today's business?
Join us to find out how you can accelerate B2B integration and respond quickly to changing business demands by modernizing your EDI solution.
In this webinar, you will:
Learn tips and best practices to enhance business efficiency and stay EDI compliant while reducing integration TCO with Rocket® EDX
Explore two case studies of how Rocket's EDI cloud managed service solution helps to deliver business agility and significant savings
See a demo of Rocket EDX and discover how easily you can achieve fast and seamless B2B integration to meet all your EDI requirements
 Speakers include:
Martyn Davies, Director of Product Management, Rocket Software
Klas Uhthoff, Director of Software Engineering, Rocket Software
Stefan Köppen, Director of Customer Solutions Engineering, Rocket Software
Hans-Peter Uhrig, Senior Account Executive, Rocket Software