Rocket MultiValue Livestream series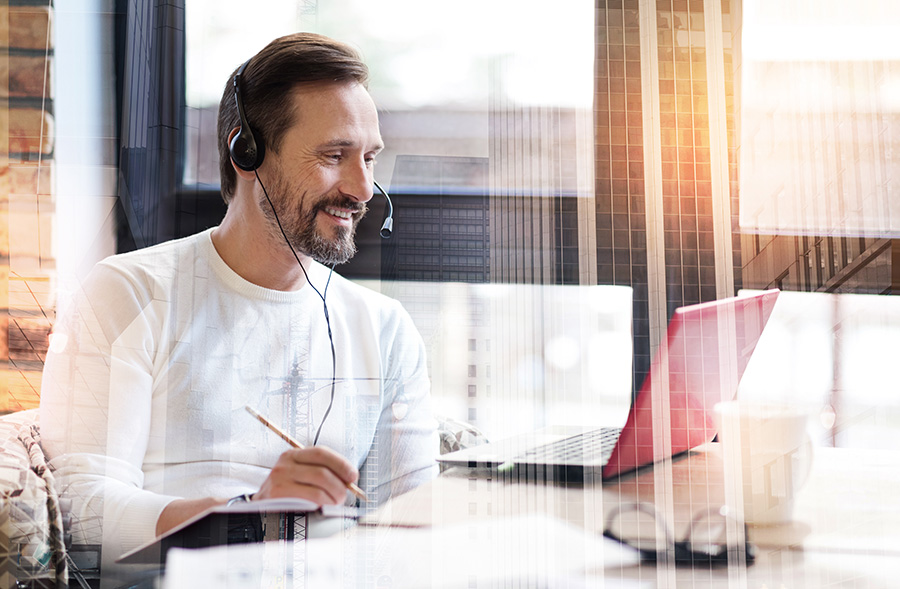 Event Details
September 18, 2019
07:00pm EDT
Beginning in January 2019, the Rocket MultiValue R&D team will host monthly livestreams showcasing what's new—and what's coming next—in MultiValue.
Every month, you'll get new MultiValue insights directly from Rocket development leaders and exclusive previews of new products, such as the upcoming Rocket Connection Manager. Hear the latest updates as they're announced and always be in the know.*
Roadmap updates will take place on the 3rd Wednesday of every month, with broadcast times alternating between 7:00 pm EST  and 11:00 am EST to include as many territories as possible. Please note that these roadmap livestreams will not be recorded or available after airing, so you must tune in live if you want the inside scoop on all things MultiValue. Tell your friends!
*Note: Preview functionality and timelines are subject to change. We advise against Rocket partners and customers making any business decisions based on pre-release content discussed in our monthly updates.
---
Check out our MultiValue Application Platform solutions
A MultiValue application platform for developing fast, flexible and secure applications
Fast, flexible data management and app development for your enterprise
Integrated database and application development environments designed for transactional and analytical database applications.