Rocket API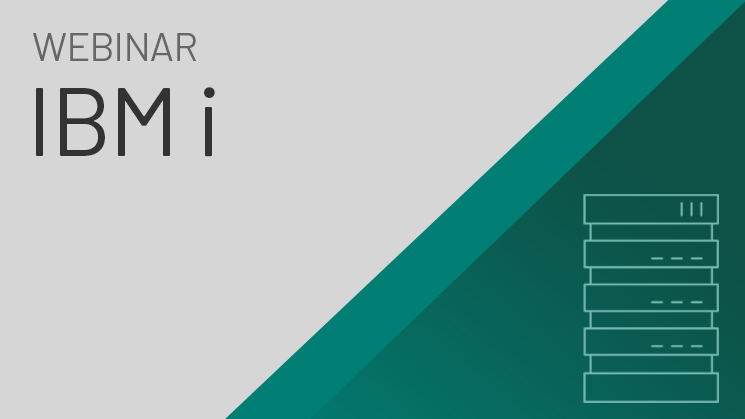 Complete the form below to watch the webinar
With five new releases in the past year alone, we want to be sure you're able to take full advantage of the features available in the LegaSuite and API suite of products, including our Access and Connectivity Hub.
In the Rocket API webinar, we'll cover:
The new direct host connector we made available over the last year, which enables you to directly call programs on IBM® i
A demo of the new Access and Connectivity Hub which gives you the ability to add process management to your API deployments.
Don't miss this opportunity to see how you can make the most of your modernization solutions. Fill out the form to save your seat.