Redefining Robotic Process Automation for Host-based Applications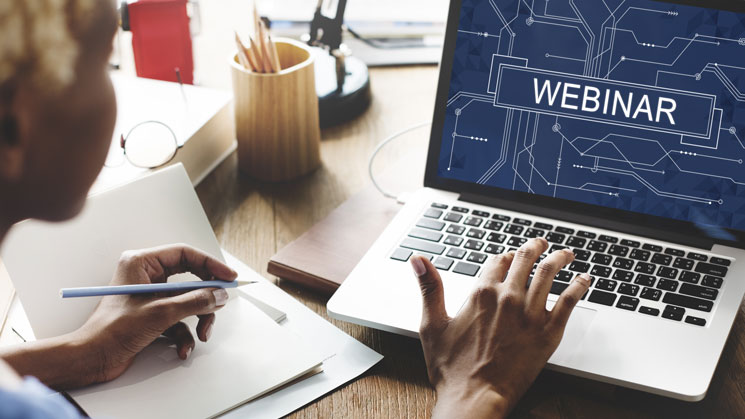 Complete the form below to watch the webinar
Robotic Process Automation (RPA) can turn repetitive, manual tasks into automated routines that run in a fraction of the time they take today, at lower cost and with improved accuracy. Unfortunately, many RPA solutions are too brittle to meet the changing needs of modern organizations.
You'll learn how to:
Improve employee productivity with automated routines
Orchestrate multiple green-screen-based applications to create efficient workflows
Simplify reuse of legacy applications for faster delivery of new digital experiences
---
Learn more about our modernization solutions
Unlock discrete functionality within your host-based applications for use in virtually any other environment or application.
Modernization solutions that help you transform in-place mainframe and midrange applications into new web and mobile experiences.