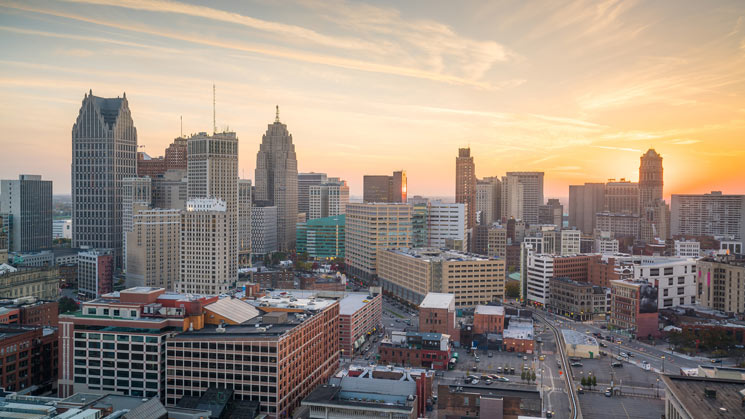 Event Details
June 10 - 13, 2019
Realize LIVE Detroit 2019 is the premier industry event designed to connect the growing PLM software user community with peers, partners, and products while promoting networking opportunities to learn, grow and optimize the software.
---
You're Invited: Dinner, Drinks and Fun!
The Detriot Foundation Hotel | Tuesday, June 11th | 7:30 p.m. – 9:30 p.m.
Don't miss out on the hottest party of the week at Realize LIVE. Join the Rocket Software team and other industry peers in the Apparatus Room for a night of networking, drinks, music and fun! Space is limited, so register now for guaranteed entry.
---
Improve product design efficiency through better supply chain communication
Deliver more IT projects, on time and with less risk