New England z Systems Customer Council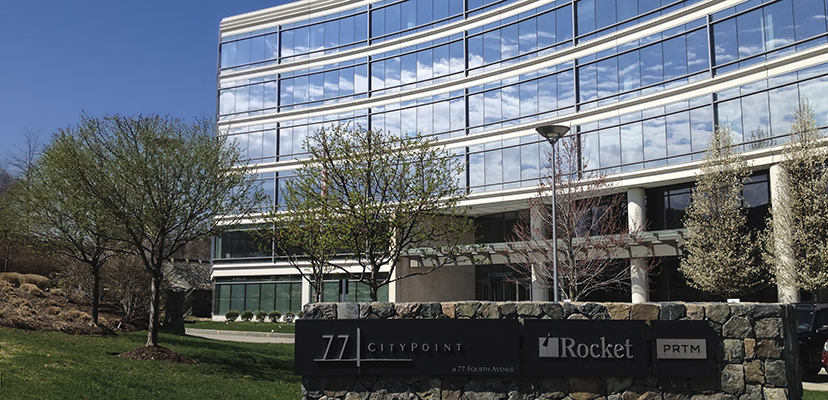 Event Details
November 16, 2017 - 08:30am EST
Rocket Headquarters - Neptune Room
77 Fourth Avenue
United States
Rocket is proud to be the host and co-sponsor of the Fall New England z Systems Customer Council. This session, will focus on new technologies that are changing the landscape of the z Systems environment. Specifically, how most important to your modernization efforts is the ability to understand how this new technology can work for you in your organizations.
Some of the topics include:
New Directions in Mainframe UX
Machine Learning
Pervasive Encryption and many others.
Also get a chance to meet Pepper, the autonomous robot powered by IBM Watson. Register today.