Meet the Boss Virtual Roundtable – Scaling Automation; creating solutions for your business challenges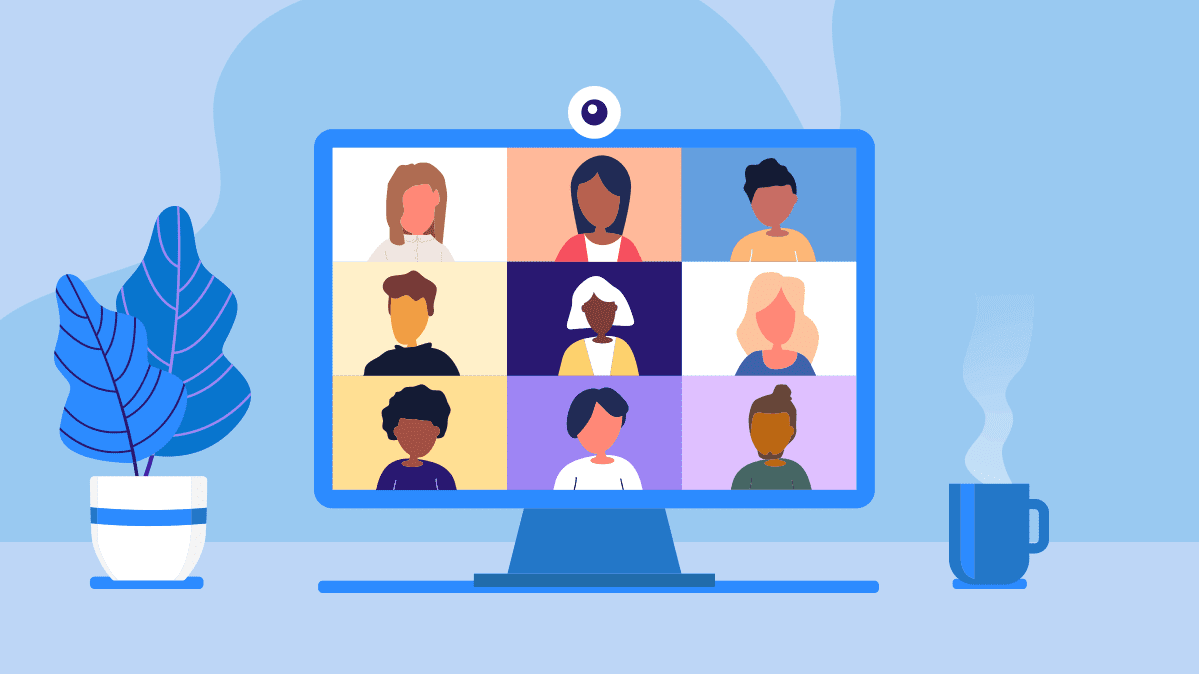 Event details
11:00AM - 12:30PM EST
Presenters:
Lilac Schoenbeck
Vice President, Product Management Strategy, Rocket Software
How can automation at scale help us to improve operational performance, whilst mitigating compliance risk?
Organizations increasingly turn to automation solutions to improve their agility and responsiveness in today's changing global environment. The turn to automation has helped businesses to improve responsiveness often by relieving team members from mundane, repetitive tasks and freeing them to focus on innovative projects.
However, embracing automation at scale comes with challenges. IT leaders globally recognize the struggle with increasing business demands to modernize, automate and improve content-rich processes. They also must mitigate compliance and governance concerns related to their organization's exploding information growth.
So, what are the biggest barriers preventing businesses from scaling automation? Which operational areas are most underserved? And how should we be communicating the benefits to impacted employees?
Join Rocket Software and a select group of senior thought-leading peers to explore overcoming the barriers to automation at scale. Discuss your own experience, best practice, and relevant insights in this Meet The Boss roundtable.
This event is invite only, please reach out to [email protected] if you would like to attend.