Introducing the Rocket MultiValue Integration Server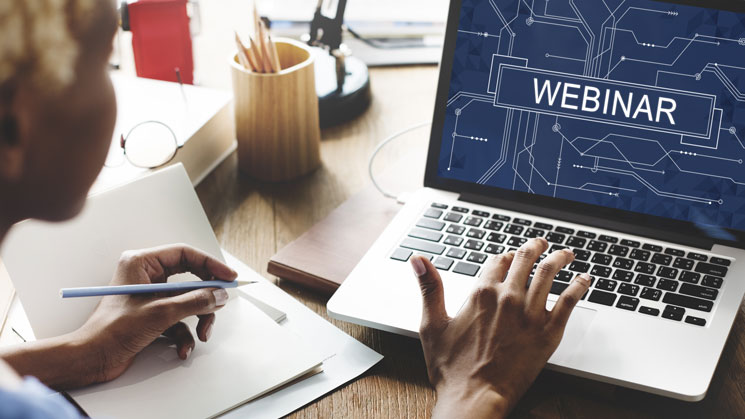 Complete the form below to watch the webinar
Introducing the Rocket MultiValue Integration Server
We're excited to announce the release of a new product, the Rocket® MultiValue Integration Server (MVIS).
MVIS revolutionizes the Rocket MultiValue Application Platform, giving you the power to easily leverage modern languages, frameworks and techniques to access your MV data and business logic. MVIS aligns to current low-code/no-code development practices, and helps you incorporate cloud options as well as support 24x7x365 uptime SLAs. IT can also help you extend business opportunities, meet user expectations, and get products to market faster.
Highlights include:
Continuous 24x7x365 availability through horizontal scaling and failover support.
Modern development options, including a low-code/no-code API development model that can help you get new features to market faster while strengthening your competitive position.
Performance monitoring through API and connection logging. Investigate connectivity issues and API availability while simultaneously maximizing application performance and optimizing license utilization.
Cloud-ready, flexible deployment options for cost savings and operational efficiencies.