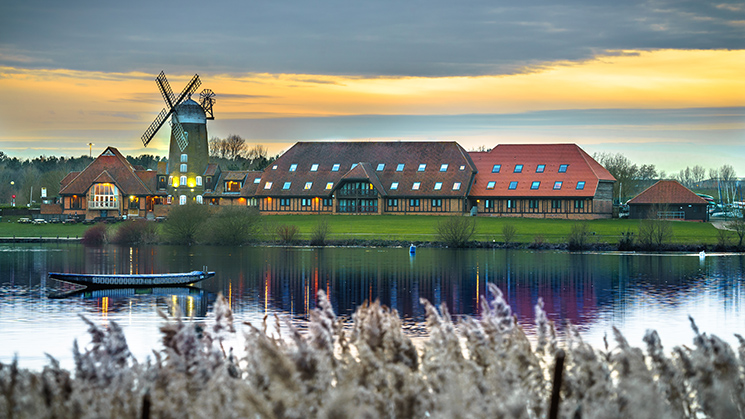 Event Details
June 11 - 12, 2019
DoubleTree by Hilton Hotel Milton
Stadium Way W
United Kingdom
i-UG User Group meetings are a fantastic way for anyone involved with IBM i in the United Kingdom, to meet fellow IT professionals and learn about the latest business and technology trends. i-POWER London will be held at IBM's Southbank Offices in London on Thursday 7th March and will be a repeat of the Rochdale agenda.
---
Take a look at our modernization tools
Unlock discrete functionality within your host-based applications for use in virtually any other environment or application.
Modernization solutions that help you transform in-place mainframe and midrange applications into new web and mobile experiences.
Application Lifecycle Management (ALM) and DevOps solutions that help you automate software deployment and compliance management processes.