IDUG Db2 Tech Conference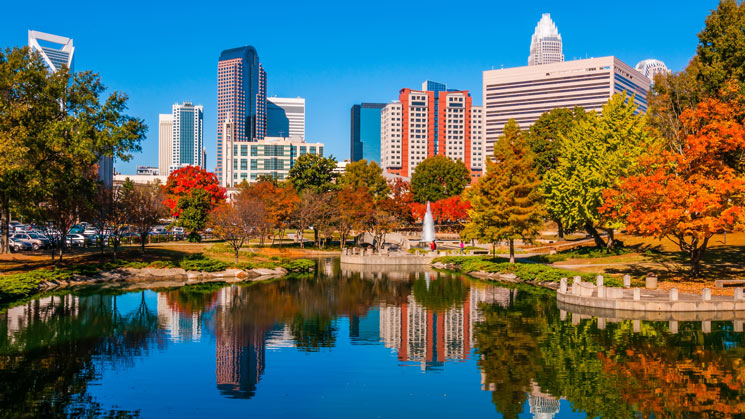 Event details
Sheraton Charlotte
555 South McDowell Street South Tower
Charlotte, NC 28204
United States
Register
Rocket Software is proud to be a Bronze Sponsor of the IDUG Db2 North America Conference 2019. This event will feature the latest in IBM® Db2®, networking opportunities, and the technical content you need to be successful.
Join us for Zowe Day presentations on Wednesday, June 6, 2019
Date
Time
Session
Presenter
Wednesday, June 5th
8:00 AM
Introduction to Zowe! An Overview of All the Value Zowe Brings
Tim Willging
Rocket Software
Denis Tronin
Broadcom
Wednesday, June 5th
9:20 AM
It's Open Source! A Look Under the Hood at the Zowe Architecture

Sean Grady
Rocket Software
Sujay Solomon
Broadcom

Wednesday, June 5th
10:40 AM
Re-Envisioning Old Workflows with New Technologies: Using Zowe to Manage Datasets and Jobs with UI and CLI Tools
Sean Grady
Rocket Software
Michael Bauer
Broadcom
Don't miss the closing keynote on Thursday, June 6th at 8 am. The panel will feature Joe Devlin (CTO, Rocket Software), Hayden Lindsey (CTO, Broadcom Mainframe) and Barry Baker (VP, Software, IBM).
Learn more about our mainframe solutions
Ensure data resiliency with simplified IBM® Db2® backup, recovery and disaster recovery on z/OS®
Monitor IBM® z/OS® systems for fast problem identification and resolution