How to Build APIs at the Speed of Business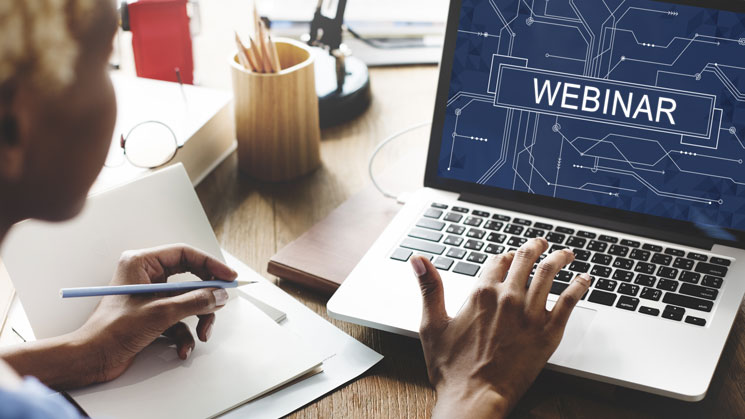 Complete the form below to watch the webinar
Create APIs in Hours – Not Months
According to a recent Rocket Software survey, 68% of IBM i shops said they're creating APIs for their host-based applications or have it on their roadmap. However, 42% identified their biggest challenge as not having enough in-house expertise, and 35% don't have enough time.
In this webinar we'll show you how to:
Unlock the value of your host-based applications for web and mobile users across all of your constituencies
Bridge the skills gap by empowering programmers to use modern languages with your host-based apps
Rapidly create APIs without needing to modify back-end code
Build composite web services that match business workflows
Enable bimodal development without risking API compatibility
"Rocket API has paid big dividends for us," said James Owens, CTO of OneMain, the largest consumer finance company in the U.S. "Before, we built APIs to our mission-critical IBM i applications manually with Java; with Rocket, it now takes developers less than half the time to do the same job."
Register today to see how it's done!
By registering, you'll also gain access to the recorded webinar after the event.