Guideshare Annual member conference Germany, Austria, Switzerland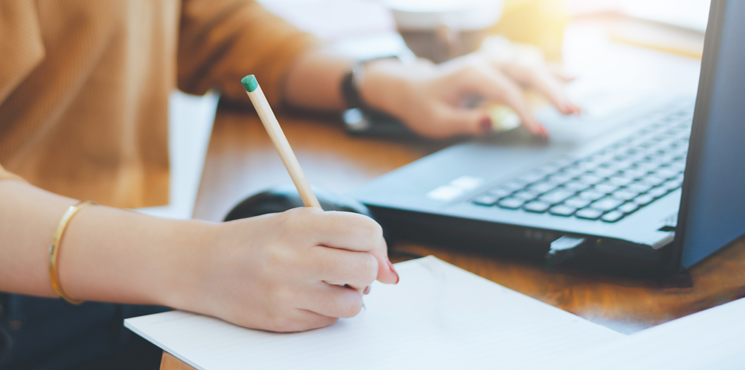 Rocket Software + ASG are proud Platinum sponsor of the Guideshare 2021 Annual Member Conference for the DACH region.
Boris Kraaz, Enterprise Solution Engineer, will talk on the Millennialization of the Mainframe and Beyond Subject. While the mainframe remains a critical component of the IT infrastructure, its market is experiencing a generational shift among support professionals. Learn how this will impact your business and how you can stay competitive in the future. Boris will talk about powerful new capabilities that are driving modernization and automation on the mainframe and beyond; topics include IBM Z modernisation and Optimisation, DevOps-enabled JCL Management, DevOps Value Stream Management, Performance Visualization and Capacity Management.
Meet our expert team at Booth 2.