GSE DACH Annual Conference 2022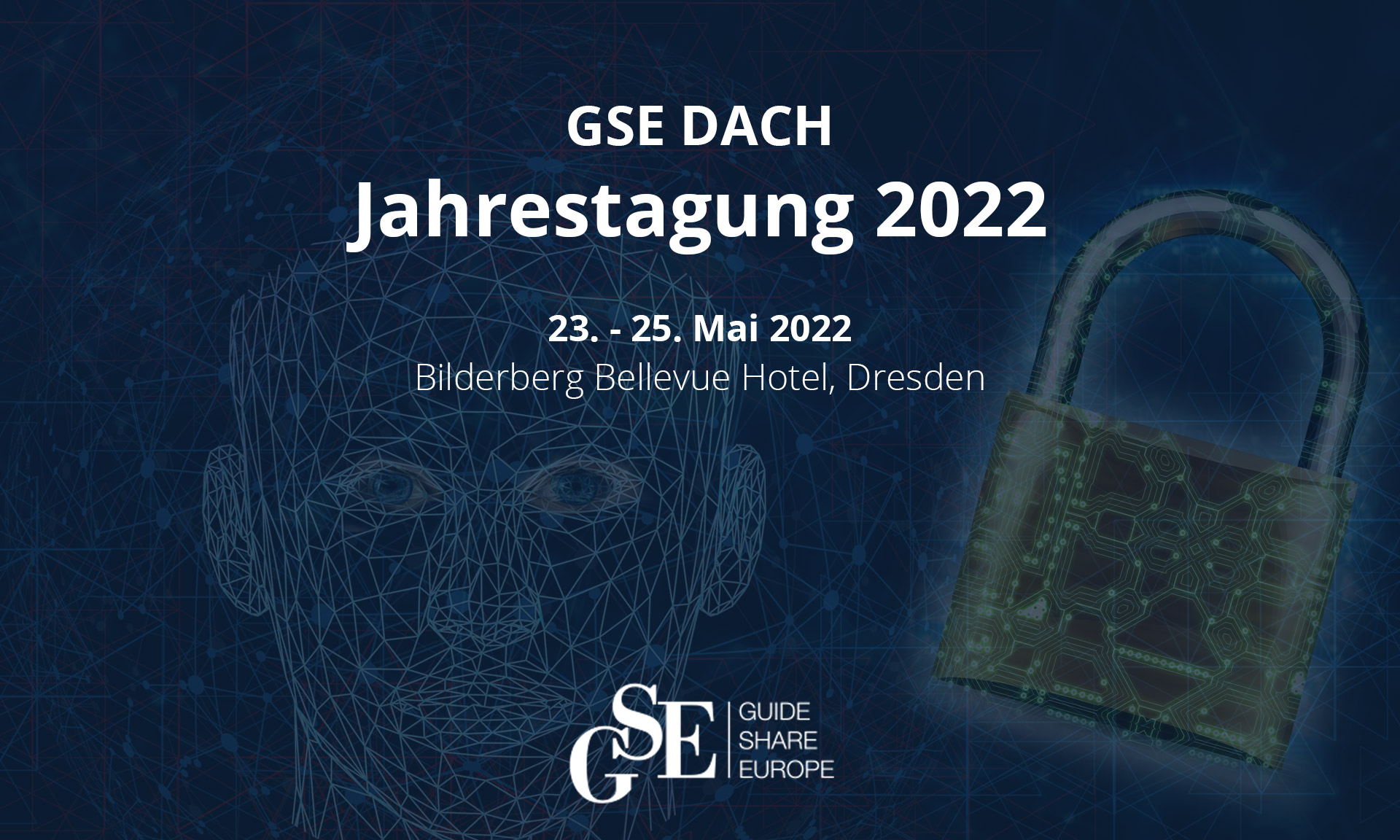 Event details
Bilderberg Bellevue Hotel
Dresden
Germany
Register
Rocket Software will participate in the GSE DACH Annual Conference on 23-25 May in Dresden, Germany. The GSE DACH Annual Conference is a must-attend event for CIOs, IT managers and mainframe practitioners of the IBM Z community in Germany, Austria and Switzerland. This year's motto is "The hybrid age?! - Humans and technology in upheaval??'' you can expect exciting and forward-looking presentations with top-class speakers.
Rocket Software is joining this face-to-face conference as a Platinum sponsor:
Meet our experts and discover new releases and latest product updates at our booth
Attend Rocket Software's keynote session on Monday May, 23 from 4:15 – 4:45 pm: "An Economical, Secure and Fast Approach to Running a Modern and Entirely Open-Source DevOps Toolset and Pipeline on z/OS" with Juergen Diedler, Senior Software Engineer at Rocket Software
Join Rocket Software's Mainframe Modernization round table on Tuesday May 24 from 4:15 pm to 5:30 pm to discuss about Mainframe Modernization challenges.