Encounter 2019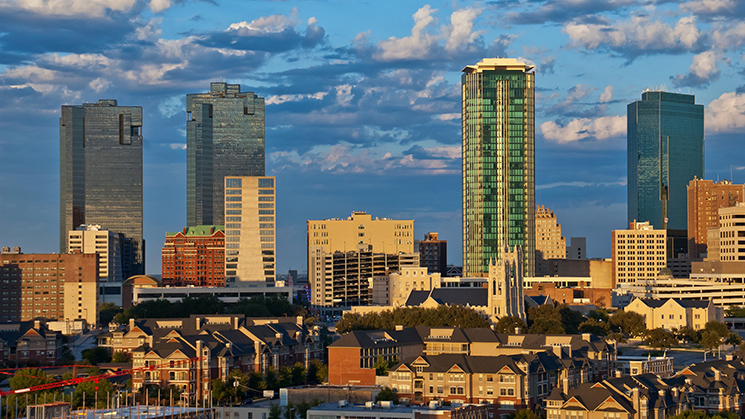 Event details
Omni Hotel
1300 Houston Street
Fort Worth, TX 76102
United States
Booth: 126
Register
Encounter 2019 is an event for Epicor Eclipse users hosted by The Eclipse Users Group (UFO) User Friendly Organization, an independent business organization founded to create a strategic alliance with Epicor Eclipse management, developers and support staff. We're proud to sponsor the event, and hope you'll visit us at booth #126.
Check out our MultiValue Application Platform solutions
Fast, flexible data management and app development for your enterprise
As a stable, secure, fast data server engine with high availability and low administrative overhead, Rocket UniData is ideal for rapid development using modern tools.