EBITUG - European HP NonStop Symposium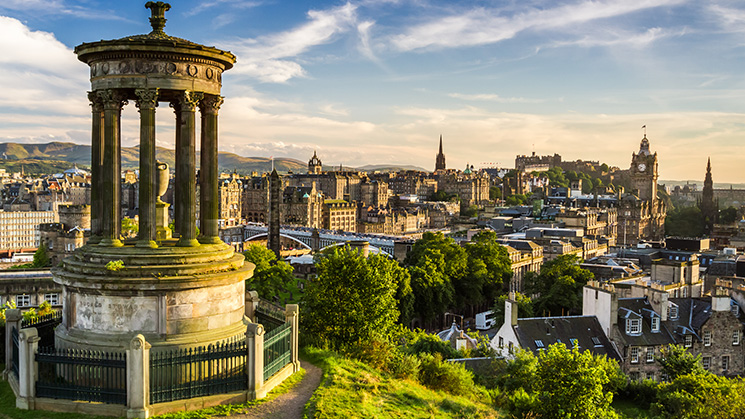 Event Details
May 13 - 15, 2019
The Sheraton Grand Hotel
1 Festival Square
United Kingdom
Join us at EBITUG - European HP NonStop Symposium. You'll meet hundreds of enterprise IT professionals under one roof at an event that provides great informative sessions and excellent networking opportunities.
---
Check out our Modernization tools
Unlock discrete functionality within your host-based applications for use in virtually any other environment or application.
Modernization solutions that help you transform in-place mainframe and midrange applications into new web and mobile experiences.
Application Lifecycle Management (ALM) and DevOps solutions that help you automate software deployment and compliance management processes.