Common Europe Congress Berlin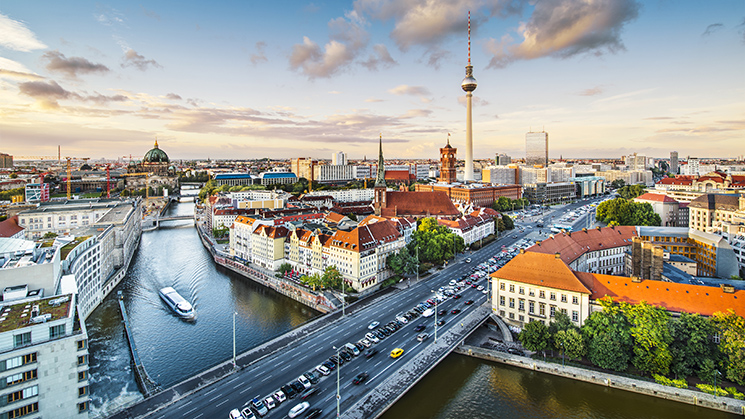 Event Details
June 16 - 19, 2019
Radisson Blu Hotel
Karl-Liebknecht-Str. 3
Germany
We're a proud sponsor of Common Europe Congress, Berlin. CEC brings together hundreds of Power Systems experts, users, vendors and like-minded professionals under one roof to network, learn, and share best practices. The Congress is designed to welcome networking and conversations to seeking solutions to your IT issues by conversing one-on-one with vendors in the exhibit hall or learning new ideas from casual conversation with your peers.
---
Check out our Modernization solutions
Unlock discrete functionality within your host-based applications for use in virtually any other environment or application.
Modernization solutions that help you transform in-place mainframe and midrange applications into new web and mobile experiences.
Application Lifecycle Management (ALM) and DevOps solutions that help you automate software deployment and compliance management processes.