Common Europe Congress 2020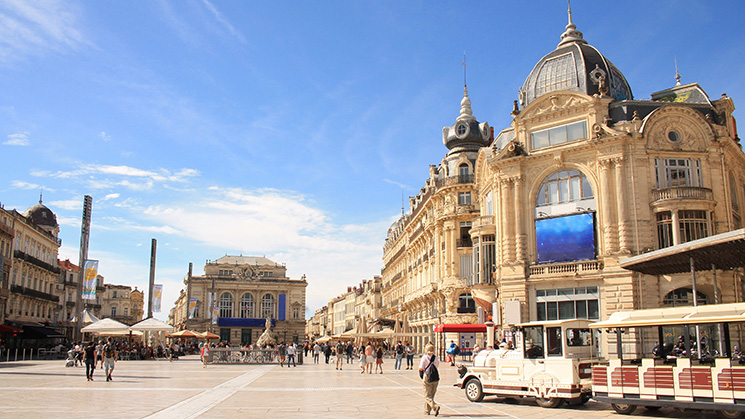 Event details
IBM Client Center Montpellier
1 Rue de la Vieille Poste
34006 Montpellier
France
Booth: 4
Register
Rocket Software is proud to be a gold sponsor of the 2020 Common Europe Congress in Montpellier, France.
The Common Europe Congress brings together hundreds of IBM Power® Systems experts, users, vendors, and like-minded professionals to network, learn, and share their experiences. We are a long-term participant, and are excited to see you once again this year!
Be sure to take part in the many education and training sessions hosted by industry experts, IBM developers, and your peers. The Congress is meant to foster new connections, and valuable one-on-one conversations with vendors in the exhibit hall, and to sharing new ideas among professionals like you
Connect with us at booth #4 where we'll be showing off the newest features and functions of Rocket® modernization solutions for Power Systems.
Learn more about our solutions
Unlock discrete functionality within your host-based applications for use in virtually any other environment or application
Modernization solutions that help you transform in-place mainframe and midrange applications into new web and mobile experiences