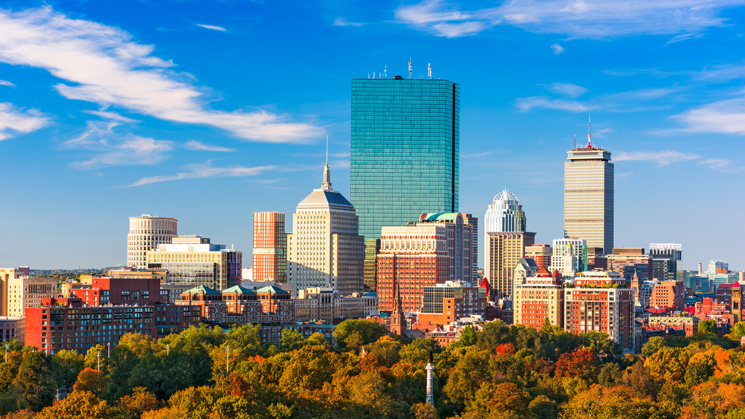 Event Details
March 19 - 20, 2018
The Westin Waltham
70 Third Ave.
United States
We're excited to be a Silver Sponsor at the 6th Annual CIO Forum in Boston. This year's event will feature relevant, up-to-the-minute topics and exciting speakers who will share their wealth of knowledge and experience, helping you gain practical insights into your business challenges. Some of this year's topics include security, cybersecurity, and AI.
Be sure to stop by our booth, where we'll have our knowledgeable specialists on hand to discuss how we can help you speed the pace of digital transformation and leverage your IT investments to deliver new and improved customer experiences.
Register through the link above; we look forward to seeing you there.