Best Practices for Terminal Emulator Deployment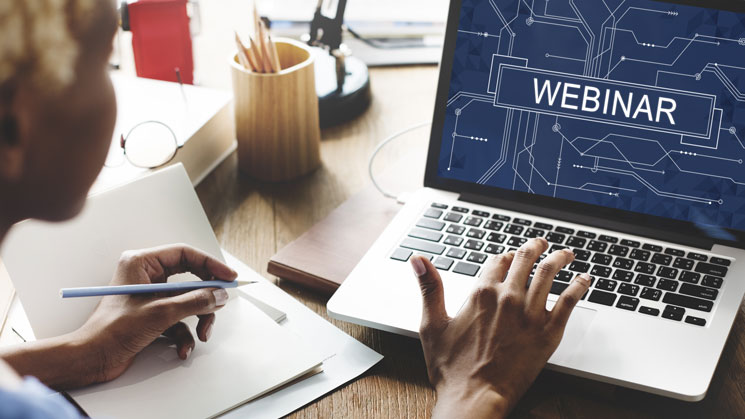 Complete the form below to watch the webinar
Presenters:
Dan Magid
Vice President, Solution Sales
Rocket Software
Learn how to deploy a new terminal emulator without disruption
Your relationship with your current terminal emulator vendor is on the ropes, but you're worried that migrating to a new vendor will be too much trouble. How do you go about replacing your solution? Where do you even start? What should you expect from the migration, and what resources do you need to allocate to make sure it's successful?
These are all important questions. Join us to learn about:
Pre-deployment planning, including stakeholder feedback, risk assessment and site assessment
Deployment, packaging and configuration development, such as choosing the right type of deployment for your needs
Phased rollout: how to roll out the deployment successfully and aligned with stakeholder