5 Steps to securing your Terminal Emulator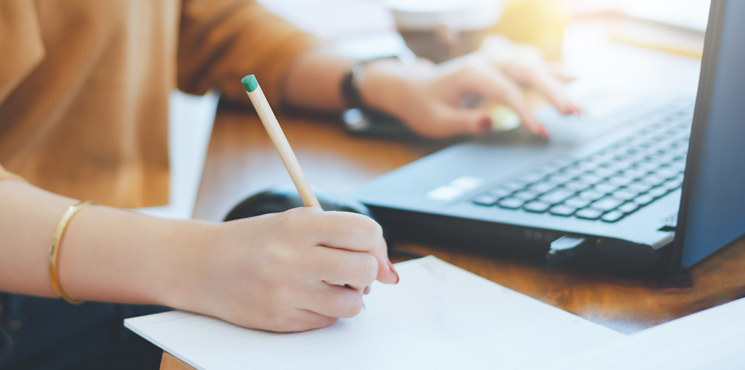 Complete the form below to watch the webinar
Presenters:
Andrew Simpson
Principal Solution SpecialistRocket Software
5 Steps to Securing Your Terminal Emulator
Learn why IT leaders can't afford to disregard legacy security any longer—and what steps to take next
IBM i and IBM Z systems need to be a central part of an organization's IT security strategy. After all, they power many businesses' core applications—and those core applications need protecting!
The primary obstacle to securing the IBM i/Z is that most legacy applications were built at a time when cybersecurity wasn't even an issue. The transition to an internet-connected system has opened it up to new risks. Ensuring the security of your legacy systems is to start including them as a part of your security plans and policies.
That's where your terminal emulation solution comes in. At most IBM i/Z-powered organizations, terminal emulators are still used to access core business applications running on IBM i or IBM Z.
In this webinar, we lay out the five steps your organization should take to secure your terminal emulator. Even if you're confident that your terminal emulator is secure, consider this webinar to be a checkup—a confirmation that you're doing everything right.