2021 Modernization Survey: 5 Key Takeaways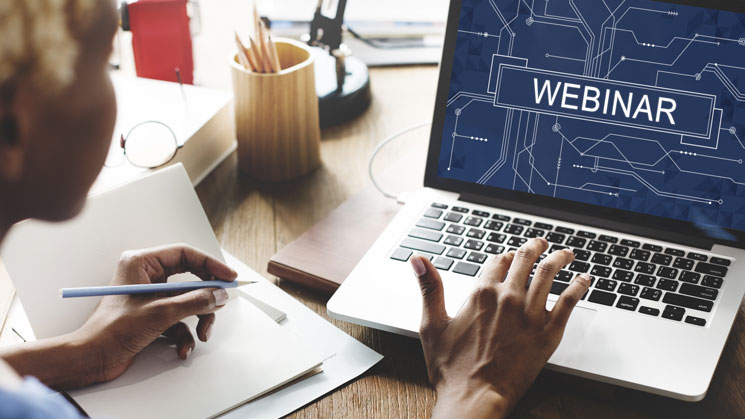 Event details
Register
Presenters:
Rebecca Dilthey
Product Marketing Director, Rocket Software
Charles Jones
Senior Sales Engineer, Rocket Software
Since March 2020, the three most popular words in the business lexicon have been disruption, transformation, and modernization. Business is always in a state of flux, but the last two years have made the changes brought by more typical disruptors like recessions, geopolitical events, and security threats, seem like the calm before the storm.

Rocket Software commissioned Energize Marketing to conduct a detailed survey on modernizing IBM i/Z applications. The survey gauged respondent's specific needs and challenges around application modernization and how the last 2 years have affected their modernization plans.
Join us for a conversation about:
How other organizations faced the disruption of the last few years and shifted their IT strategy to better align to new business targets
The top 5 takeaways from the survey
How you compare to your peers when it comes to modernization
Best practices you can take advantage of today