#BeLegendary for this year's themes
We want to help customers and partners #BeLegendary in everything that they do, and Rocket.Build is the place to make it happen. Get inspired by this year's themes. And if you're not a developer, there are still meaningful ways you can take part in Rocket.Build.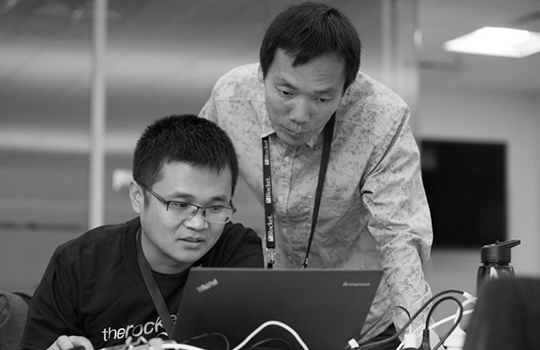 From Rocket With Love
Adapting in the face of change is one of our favorite pastimes–and innovation never sleeps. We're letting our core values of empathy, humanity, trust and love inspire more ways to support our customers in navigating these turbulent times.
Get inspired by these ideas:
Cloud reporting for Azure/AWS
Print from legacy products and mobile devices
Allow our terminal emulation software to redact data based on rules provided by customers, like SSN, DOB, etc.
Give customers the ability to search or collect PMR data for various Rocket/IBM products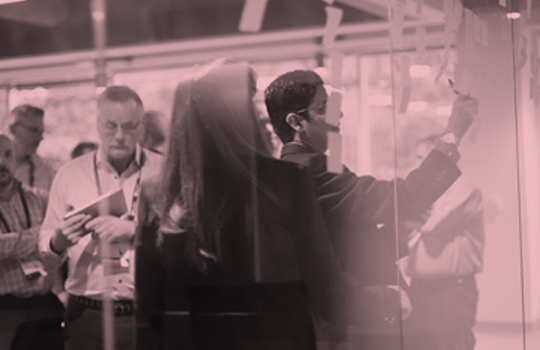 Protect & Stabilize
Our biggest initiative for 2020 is helping customers build the strength to survive, grow, compete, and win under difficult circumstances. This theme will further drive Rocket.Builders to lead in our markets, be customer centric, and always deliver with high performance.
Get inspired by these ideas:
Provide functionality for our products to report back key meta data in order to provide proactive support to our customers
Create self-help options for end users that offer answers and quick fixes at their fingertips
Add value by combining existing product components
Run all product components natively in Amazon/Azure while safely accessing on-premises legacy data
Craft fail-safe scenarios to move from on-site to in-cloud deployment for products