Improve storage capacity planning; realize an immediate ROI
Avoid surprise overruns and last minute purchases
Running out of storage can affect the performance of critical applications leading to costly outages and angry users. Servergraph lets you diagnose storage issues while optimizing the performance of applications that depend on any storage element.
Optimize capacity; recover storage space
Manually collecting data in spreadsheets for capacity planning and forecasting is a time-consuming exercise that isn't always effective.  Without a storage monitoring tool, it can be challenging to identify trends or sporadic storage consumption.  Servergraph automates the creation of storage utilization and trending reports that can play a key role in capacity and budget planning.  With Servergraph you can easily identify when you're approaching capacity limits, address bottlenecks and avoid costly last minute purchases.
Servergraph storage utilization reports show you what's going on with your storage today, what's consuming storage, and where you may have looming capacity constraints. Rebalance your storage load by proactively freeing up additional storage space you didn't know you had.
At-a-glance view of storage utilization, including free space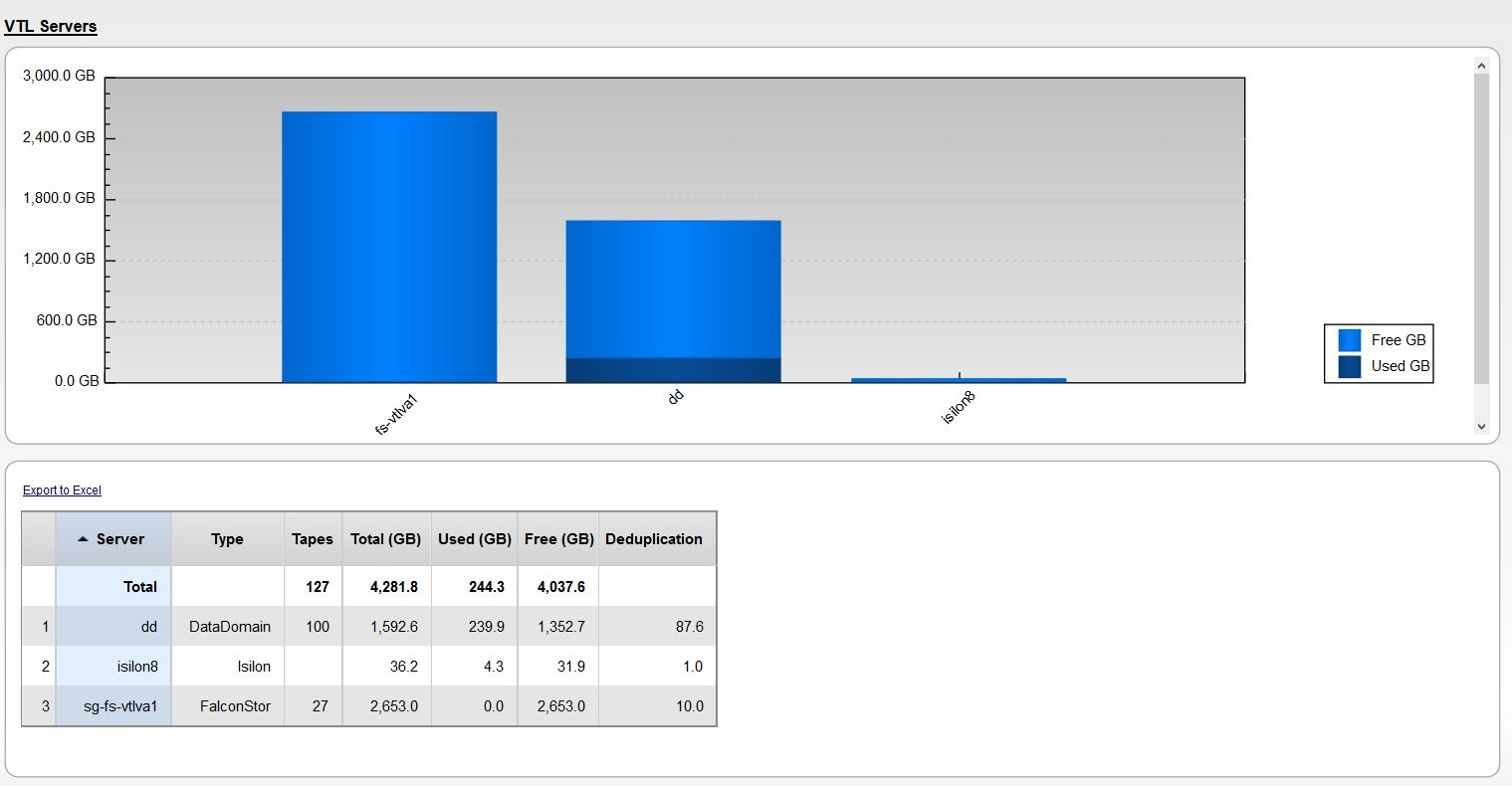 Click image to enlarge
View storage abusers and storage consumed
Servergraph's "Hog Factor" report lists the top fifty "storage abusers" by "hog factor" as well as identifying backups of "stale data," helping you eliminate them through improved deduplication processes, incremental backups and the reduction of retained backups.  In many cases, Servergraph customers see an immediate ROI by freeing up precious storage capacity and cycles, avoiding the purchase of additional storage hardware.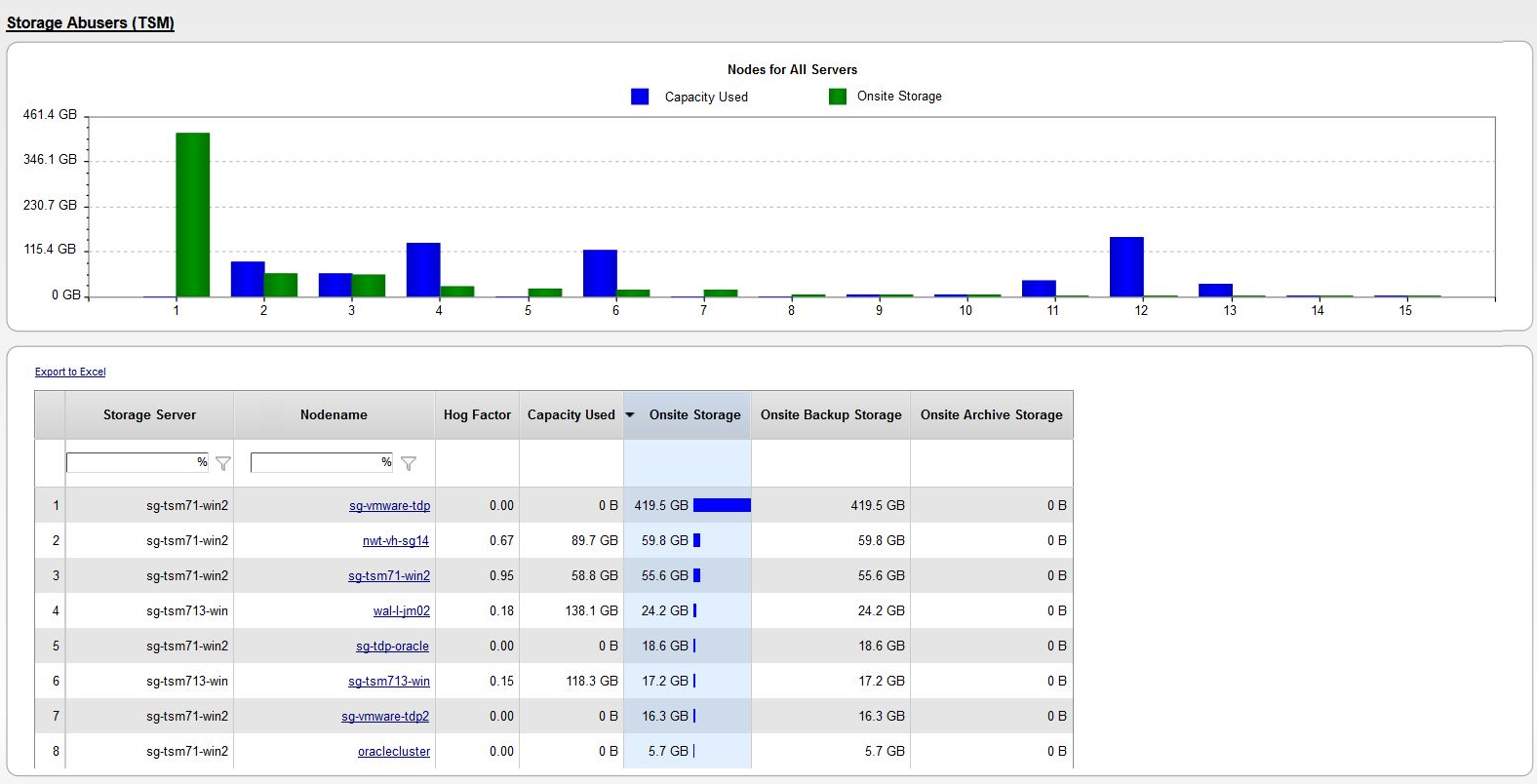 Click image to enlarge
Questions? Call us:
U.S. +1 855-577-4323