U.S. Government Agency
Industry
Government & Non Profit
Challenge
For this agency, keeping historical documents accessible and updated is crucial to administering salaries and other important payments that people rely on. The application that the organization depended on to manage their records was becoming obsolete, as users had to install it on a PC in order to access their documents. The application also merged data from the mainframe into page layouts that were difficult for users to navigate.
The agency needed a web-based, scalable solution that allowed individuals to access records easily from anywhere in the world. It had to support several mainframe applications for online report management, indexing, archiving, and retrieval in a secure environment. The solution also had to be certifiable by government standards.
Results
Rocket® EOS 360 provided the robust archiving and restoration capabilities that the insurance provider needed to ensure easy online access to travelers' documents. EOS 360 improved the data processing time and increased operational efficiency through its Table of Contents functionalities, which enabled users to export and print a targeted list of data rather than an entire report. This translated into a $300k/year cost savings with a 30 percent print reduction rate. EOS 360 also helped reduce several hours of processing time per use. What was once an inefficient IT infrastructure became a simplified system that integrated with the company's existing mainframe environment to create a modern, accessible experience for both its employees and clients.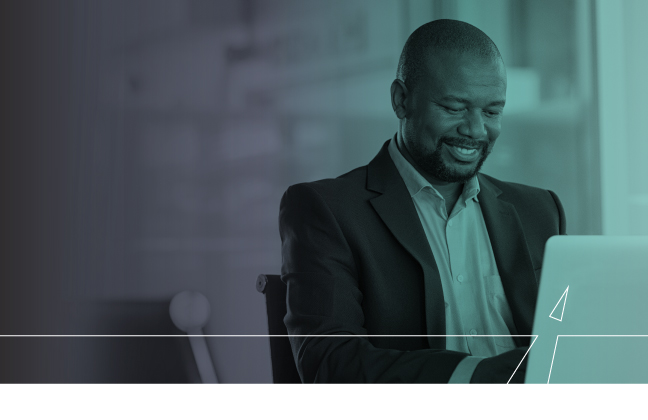 "Efficiency, accessibility, and security matter to this government agency. EOS 360 delivered on all three fronts because it was able to replicate the data merge and create an easy-to-use web interface for users to access securely. The fact that the agency didn't have to develop an entirely new application also helped them to save on costs."