Leading Payroll, Benefits, and HR Software Provider
Powering the human side of Human Resources
Company
A leading payroll, benefits, and HR software provider needed support during the COVID-19 pandemic.
Challenge
Some of the hardest-hit sectors of the COVID-19 pandemic were the restaurant, hotel, and retail industries. One Rocket customer, who uses Rocket UniData to provide human resource solutions for many companies within this sector, needed to make major shifts to their business strategy as growth stalled.
Results
To ensure their future success, the company partnered with Rocket to adjust their plans in order to mitigate the impact and navigate the "new normal" all industries were experiencing. With Rocket UniData and help from the Rocket MultiValue team, they were able to scale and evolve their business applications as their needs changed, ensuring critical services were provided to those most impacted by the crisis.
Products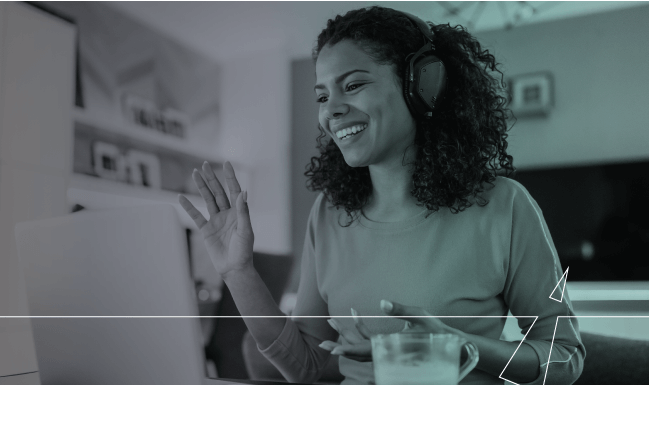 Want to learn more?
As Rocketeers, it's in our DNA to never let our customers
and partners fail. We do this by providing world-class customer
service—and we do it with humanity.