How can we help you?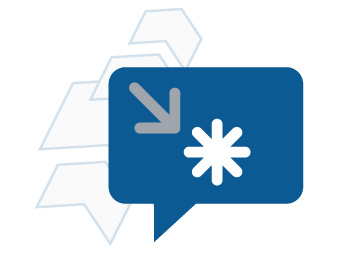 Do you have a question about this product? Simply fill out the form below, and let us know how you prefer to be contacted. We will be in touch with you shortly. If this is a support-related issue, please visit our Rocket Customer Portal.
Fill Out the Form Below for More Info!