Understand what your users are doing
Understand what your users are doing
Built-in analytics make it easy to track user engagement and app usage
Rocket® Mobile solutions gather and display detailed usage metrics, so you can track user engagement, spot and fix problems faster, and proactively manage deployment success.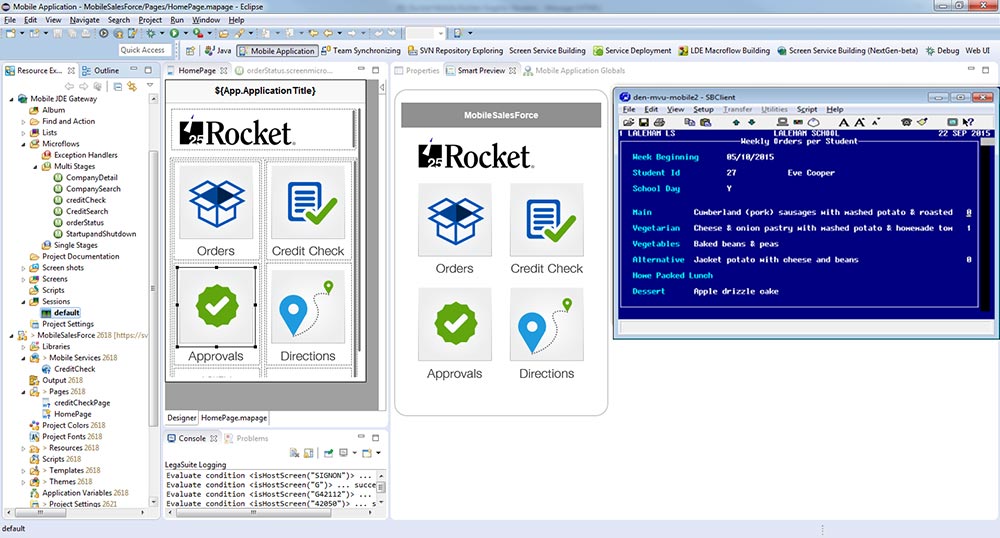 Rocket Mobile for MultiValue app builder interface
Operational metrics that matter
Rocket Mobile measures and analyzes user behavior and engagement. Gather operational metrics so you know who is using your app, which devices they use, what functionality they are using, and more. Ensure successful app deployment, flag and fix problems quickly, and identify opportunities for improved or new apps. Rocket Mobile deploys on-premises and in the cloud.
Questions? Call us:
U.S. +1 855-577-4323