Modernization
Why Choose Rocket Modernization Solutions?
Yesterday's applications weren't designed with today's modern architectures in mind. Rocket® Modernization solutions make it easy to extract more value from your existing IT investments by reusing existing applications, rather than going through the costly (and time-consuming) process of recoding or replacing.
You can rapidly create new browser-based user interfaces with reduced costs and complexity, and our comprehensive mobile application development and deployment platform lets you rapidly build, integrate, deploy, and manage your growing portfolio of mobile applications. Proven enterprise systems of record can now be securely exposed as mobile applications or new web user interfaces that expand customer engagement and employee productivity.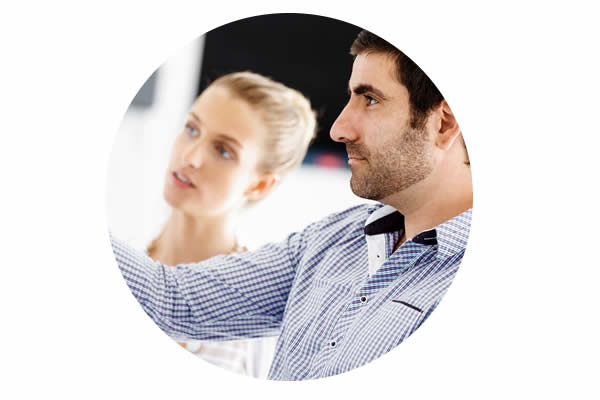 Rocket Mobile Datasheet
Learn how to turn enterprise assets into mobile apps, fast
Product Families
Modernize and repurpose your mission-critical applications to increase efficiency and productivity
Application development solutions that help you turn in-place enterprise data and applications into mobile apps—no recoding necessary