Modernization
Modernization
Evolve your critical applications and data for a new era of digital business
Why Choose Rocket Modernization Solutions?
For decades, large enterprises have relied on proven, enterprise-class IT systems to manage their business needs. Times have changed. Customer expectations for modern user experiences and instant information has created gaps between what these systems deliver and what the business needs.
Rocket's modernization solutions can extract new value from your investments in mainframe, IBM® i and UNIX platforms. Eliminate recoding and use APIs to transform proven applications into new web/mobile experiences. Deliver faster business insight when your analytics have real-time mainframe data. Turn younger developers into mainframe pros with open source languages and tools for IBM z/OS®.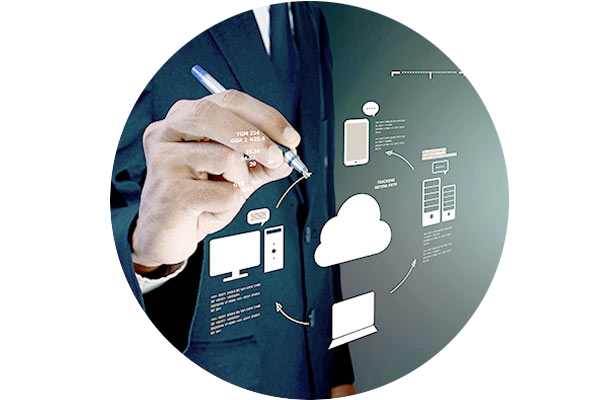 Modernization solutions that help you transform in-place mainframe and midrange applications into new web and mobile experiences
Integration solutions that help you unlock the potential of mainframe data and applications for cloud, mobile, and analytics
Questions? Call us:
U.S. +1 855-577-4323