Tune in to some of the hottest BI conversations and hear what thought leaders are saying. Topics covered include BI deployments moving to the cloud, how millennials are expecting collaboration to be included in every solution and the new role IT has in Business Intelligence deployments.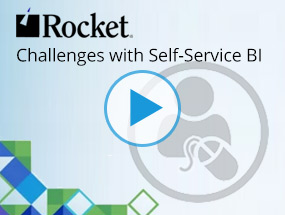 What does Business Intelligence (BI) self-service
actually mean?
Have BI vendors gone backwards? Is self-service BI actually a myth?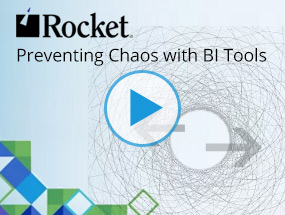 How can IT prevent chaos as business users select their
own BI tools?
Hear what the experts say about both sides reaching alignment
in establishing BI tools.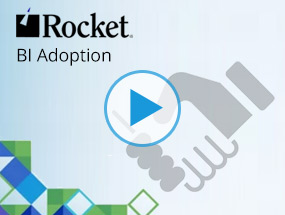 BI is the fastest growing segment in the software market,
but why is adoption so low?
Our panel discusses resource commitments and the inability to tell the
story behind the data.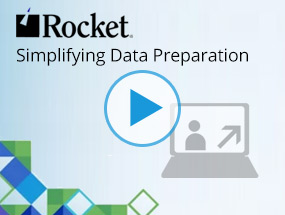 Can data preparation be simplified to make it more
accessible to business users?
Is self-service data preparation an oxymoron? Business users on
the brink of data literacy, is this possible?
View Part II of our Podcast Series >>
---
Read about Rocket Discover a self-service, intuitive data preparation, discovery, and reporting solution for business managers and executives.
Experience the power of Rocket Discover.
Connect & Enrich - Instantly add and blend data sources across the enterprise.
Explore & Discover - Create countless dashboards and begin data exploration & analytics
Share & Collaborate - Simply drag and drop a dashboard into a chat box, to start collaborating with your team.
Start making more informed business decisions today!