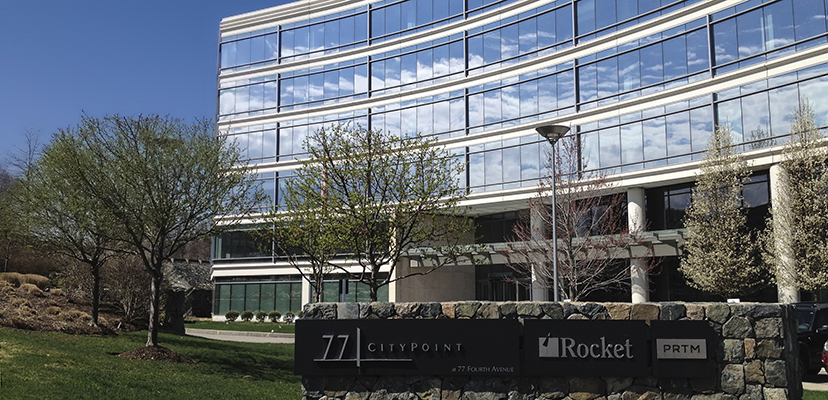 Event Details
April 05, 2017 - 12:30pm EDT
Rocket Software Headquarters
77 4th Ave
United States
NewCo Boston, presented by MassTLC, is a unique event where founders and top executives share their knowledge, at different locations all around the Boston, MA, area.
Join us at Rocket headquarters on April 5, 12:30 – 1:30pm, to hear President and CEO, Andy Youniss, discuss how to ignite innovation. Using Rocket's own example of a "hackathon," Andy will explain the importance of investing in an environment that helps inspire new ideas. Lunch will be served.
When you register for NewCo Boston, you'll get a chance to visit our office plus 80+ other innovative organizations throughout the greater Boston area. Secure your spot and get $15 off festival passes using code: BosHC17. Space is very limited—get your ticket today!
We hope to see you there!