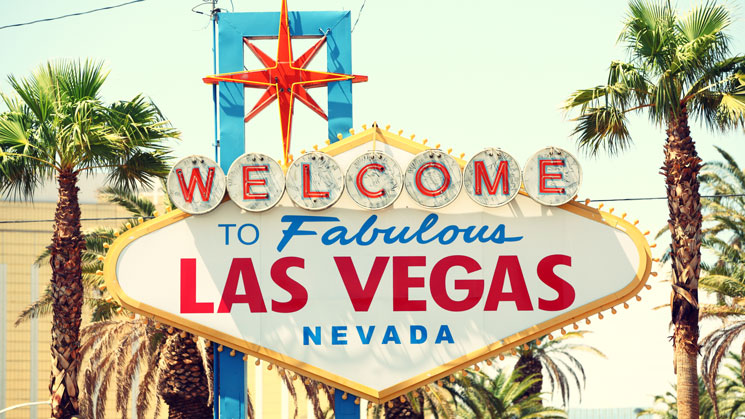 Event Details
March 19 - 23, 2017
Tap into the industry's most advanced cloud technology at IBM InterConnect 2017. Explore how businesses are undertaking digital transformations and creating new operating models for competitive differentiation. Learn how Rocket is leading the way in helping enterprises with their digital transformation and modernization strategies.
---
Rocket's MeetUp @ IBM InterConnect
Join Rocket's MeetUp @ IBM InterConnect! We're hosting a VIP party at Libertine Social, conveniently located at Mandalay Bay. Come join us after the expo hall reception on Tuesday, and enjoy food and drinks on Rocket!
Meet with a Rocket Digital Transformation Expert!
Stop by booth #662 and get the inside scoop on Rocket's hottest technology offerings, including our modernization and cloud Solutions. To learn more, request a meeting with a Rocket digital transformation expert during the event.
---
---
Sessions
| Session Title | Speakers | Session number | Topic |
| --- | --- | --- | --- |
| How to Develop New Insights into Your z Systems Data | Jonathan Newton, Manager, Software Engineering, Rocket Software | HIZ-1526 | IT Service Management |
| A New Era of Mainframe Optimization: Insights for z Systems and Beyond, Delivered in the Cloud | Jonathan Newton, Manager, Software Engineering, Rocket Software | HIZ-2195 | IT Service Management |
| How One Key Customer Manages their Mission-Critical Systems Using IBM IMS Tools | Joe Sacco, Senior Manager, Rocket Software | HIZ-6188 | IT Service Management |
| Leveraging Cloud Storage in a z/OS Environment | Janet Sun, Director, Research and Development, Rocket Software | HIZ-3952 | IT Service Management |
| A Cookbook Approach to Building an Enterprise Multi-Stage Database Application into IBM Bluemix | Timm Zimmermann, Technical Advisor, Rocket Software | BDA-5550 | Data and Analytics |