IBM i Innovation Update - Key Trends for 2017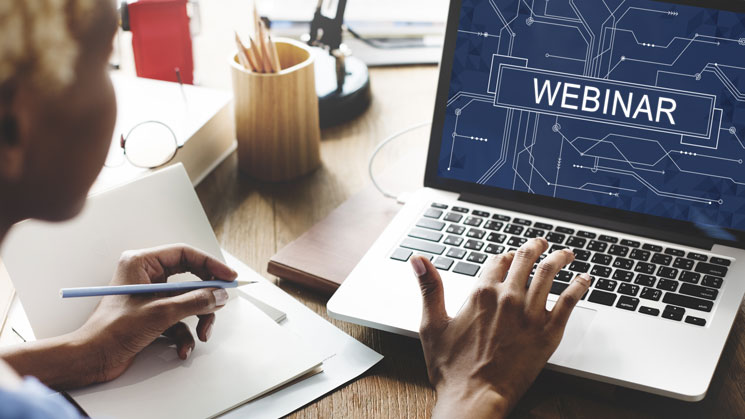 Event Details
January 18, 2017 - 01:00pm EST
The future is now. . . 2017 is the year to leverage your IBM i technology investment with the latest innovations.
Join us for a webinar to learn directly from industry experts Dan Magid, CTO, Rocket Software, and Tim Rowe, Business Architect for Applications Development and Systems Management for IBM i, on how to use revolutionary IBM i technology advancements to:
Avoid costly (and risky) rip-and-replace strategies and optimize your current IBM i technology investment.
Spearhead digital transformation and keep the IBM i central to high-profile development projects including mobile, tablet and web.
Stay competitive and attract top-tier engineering talent by incorporating the latest languages and skillsets for IBM i including node.js, Ruby, .Net, Java and more.
Get the latest news on the Power Processor (8, 9, 10) technology roadmap and OS releases (7.3, 7x) direct from the source.
If you are an IBM i professional looking to be in the know with the latest technology, roadmaps and opportunities, don't miss this webinar!
---
Featured Speakers
Dan Magid, Chief Technologist for IBM i Solutions, Rocket Software
Daniel Magid is the Chief Technologist of IBM i Solutions at Rocket Software. Dan is a recognized authority on helping leading organizations achieve compliance through ALM solutions and DevOps best practices. He has written a variety of articles for leading IT publications and is a regular speaker at technology conferences.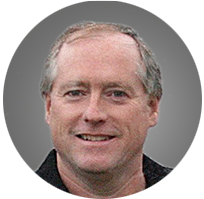 Tim Rowe, Business Architect for Applications Development and Systems Management for IBM i, IBM
Tim Rowe has worked for IBM in Rochester, MN for more than 20 years. He is currently the business architect for application development on IBM i with responsibility for ensuring that the platform has the infrastructure and components necessary for customers to develop, build, and run applications on IBM i. He works with Rational and WebSphere on a daily basis and also has IBM i responsibility for the IBM HTTP Server, Web Administration GUI interface, integrated web application server for i, web services server for i, and other application components. Before focusing on web-based middleware, Tim spent several years on work management of IBM i.