How to increase productivity with Rocket BlueZone Web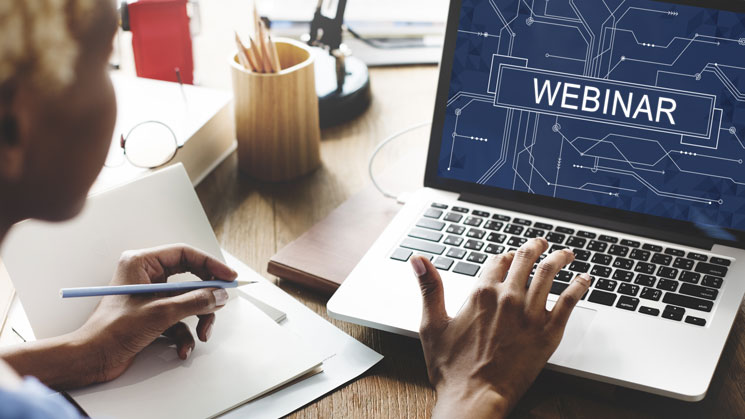 Event Details
November 15, 2017 - 01:00pm EST
Your workforce is at their best when they're helping customers or completing jobs, not running back and forth between the shop floor or warehouse and a workstation in the back.
Rocket BlueZone Web provides quick and easy access to host-based applications from web and mobile devices, letting your team answer questions from the customer's side or work more efficiently, unchained from a terminal. BlueZone Web gives existing BlueZone customers a complementary solution to unlock new mobile use cases for workers who depend on access to host systems, but do most of their work away from a workstation.
Join us to learn how Rocket BlueZone Web delivers secure terminal emulation anytime, anywhere, on any device.
We'll show how you can: 
Provide a browser-based terminal interface that runs on any laptop, tablet or smartphone 
Replace expensive desktops and laptops with lower-cost tablets 
Lower licensing and IT overhead costs, and reduce maintenance expenses