How to Drive More Value from Your IBM Investment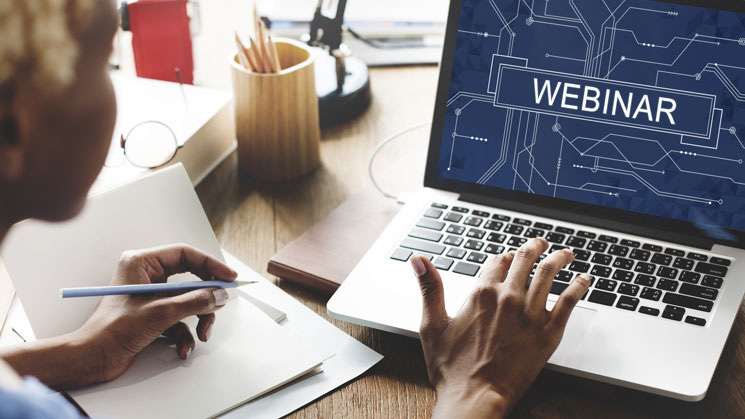 Event Details
January 31, 2018 - 01:00pm EST
Presenters:
Dan Magid
Chief Technologist, IBM i
Rocket Software
Tim Wright
Technical Application Manager
Brunswick Corporation
Elevating IBM i to be at the heart of your enterprise roadmap
Modern computing initiatives present both threats and opportunities for IBM i. This session will describe concrete steps you can take to ensure that your IBM i platform not only remains relevant but serves as a key component of your organization's digital transformation initiatives. Tim Wright from Rocket customer Brunswick Corporation will share his perspective on the how the Brunswick team successfully redefined its IBM i environment to help
deliver powerful new customer experiences for web and mobile users.
Discover concrete steps you can take to increase the value of IBM i in today's modern data center
Create APIs to unlock your enterprise applications to meet today's demands
Implement complex projects across multi-vendor computing environments with IBM i as the linchpin