Generate New Revenue Streams with Backup Monitoring Services: Celerity Limited Webinar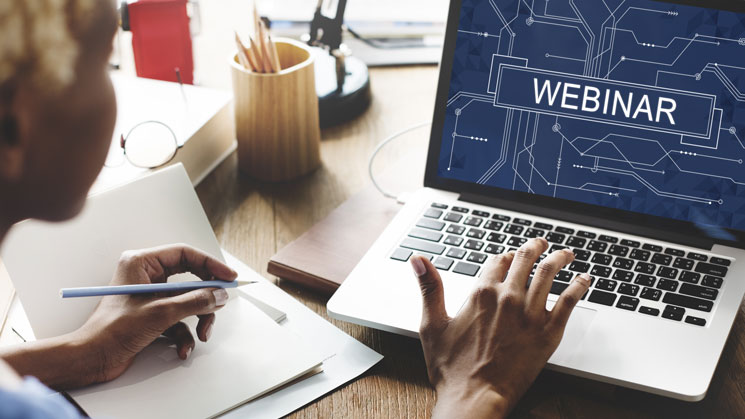 Event Details
March 30, 2017 - 02:00pm CEST
Presenters:
Darren Sanders
Principal Consultant, Celerity Limited
As a Managed Service Provider (MSP), your customers entrust their data to you. With the right tools, you can provide them with peace of mind, knowing their SLAs and business requirements are being met—while at the same time lowering your support costs—by offering Rocket Servergraph's backup monitoring and reporting services.
Join us on Thursday, 30 March 2017 at 4:00 pm CEST | 3:00 pm GMT | 11:00 am EDT for a webinar with Rocket partner Celerity Limited (an IT and business consultancy in the UK), entitled: Generate New Revenue Streams with Backup Monitoring Services." You'll learn how Celerity was able to increase revenue and save their customers money at the same time.
Darren Sanders, Principal Consultant at Celerity Limited, will discuss how Servergraph helps Celerity offer a range of solutions to their customers, including:
Customized data protection services that best suits their customers' needs; in the cloud, connected to the customer site, or on-premises
A common platform that supports a mix of storage technologies
Real-time alerting and reporting for faster problem resolution and better resource utilization
Trend reporting services to enable better collaboration with its customers and enhanced consulting opportunities
---
Featured Presenter
Darren Sanders
Principal Consultant
Celerity Limited
Darren has over 20 years of experience in the IT industry. His primary focus is on storage management and data protection, and he is the technical lead on Celerity's Data Custodian offering, which delivers both cloud based, on-premises and hybrid data protection solutions. Darren has been working closely with Rocket for the last four years and has made Servergraph the backbone of Data Custodian, where it's considered to be one of the organization's core systems.