Gain Storage and Data Protection Insights Across your IBM i Environment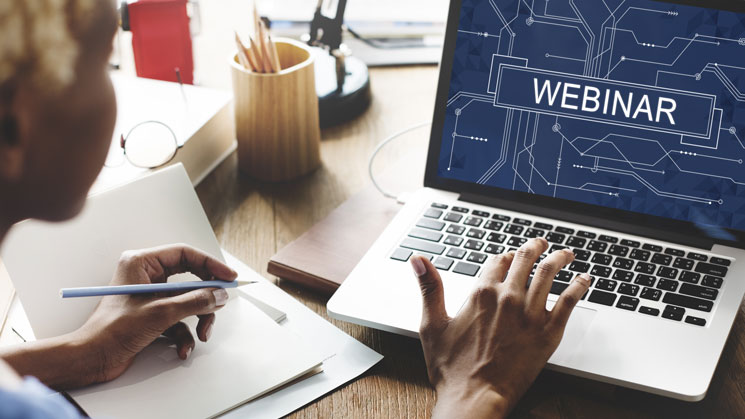 Event Details
March 22, 2017 - 02:00pm EDT
When it comes to your global IBM i data protection environment, you can monitor everything at once!
Join us on Wednesday, March 22, 2017 at 2:00 pm ET | 11:00 am PT for Gain Storage and Data Protection Insights Across your IBM i Environment.
During this 30-minute presentation and live demo, Rocket IBM i expert Jim Healy will demonstrate how Servergraph helps you:
Proactively monitor your entire IBM i environment—across servers and their associated applications.
Quickly identify and resolve issues with a single view and automated alerts.
Deliver the right info to the right person via automated and customizable reports by business group, geography, application, and more.
Simplify audit preparation and ensure compliance with regulations and internal SLAs.
---
---
Featured Speaker
Jim Healy, Sales Engineer, Rocket Software
Jim Healy is a seasoned technology professional with expertise in solution engineering, systems engineering, sales and IT management. He has over 20 years in the Data Protection arena with extensive experience in designing and implementing large scale data protection schemes.