The API Revolution on z Systems: Unlocking Mainframe Apps and Data for Accelerated Digital Transformation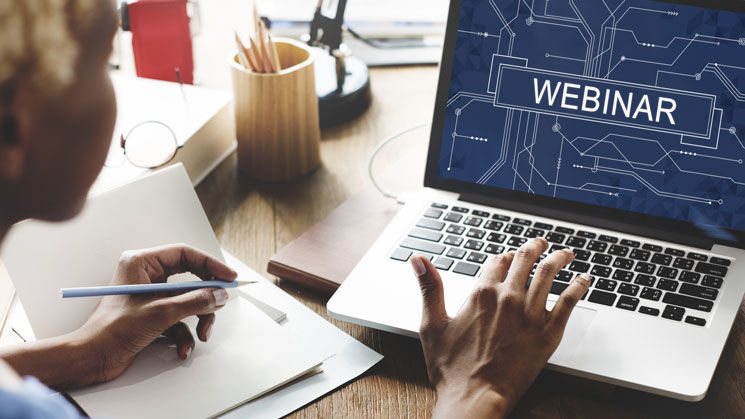 Event Details
June 27, 2017 - 01:00am EDT
Discover how IBM's z/OS Connect Enterprise Edition v2 and Rocket Data Virtualization combine to accelerate the delivery of enhanced web portals, mobile and cloud applications. In this session you will learn:
how to rapidly create new RESTful APIs from mainframe apps and data
how to combine mainframe and non-mainframe data without any new coding
how to enable developer productivity without dependency on mainframe skills
With APIs, it's now easier to turn your mainframe assets into new client-facing services, empowering banks to deliver new online customer accounts faster or insurance companies to equip customers with mobile apps that simplify auto claims. Join us to learn how APIs are driving real-time innovation on the mainframe.